Conductors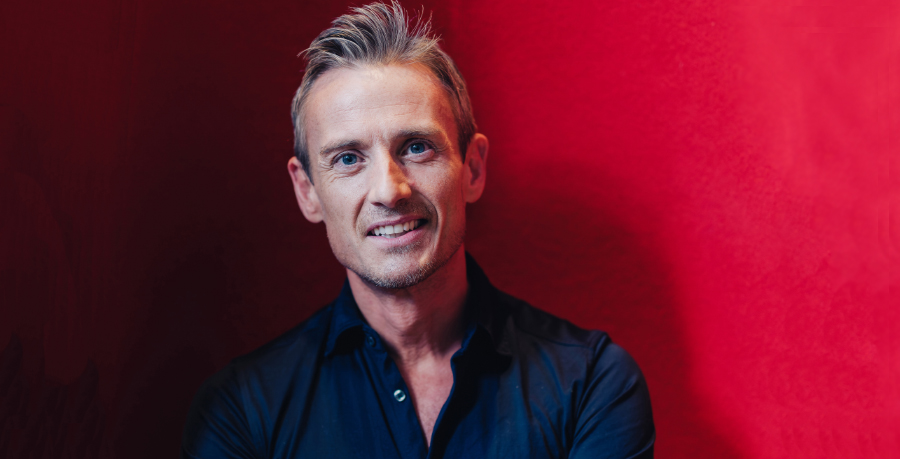 'A natural communicator, both on and off the podium' (The Daily Telegraph), Alexander Shelley performs across six continents with the world's finest orchestras and soloists.
JOIN THE RPO CLUB
Discover the exclusive benefits enjoyed by our most loyal audience members.
DONATE
Support the RPO on our journey to make orchestral music accessible to all.
SIGN UP
Stay up to date with the latest concerts, news and stories from the Royal Philharmonic Orchestra.