Janina Fialkowska performs Mozart
Friday 27 March 2015, 7.30pm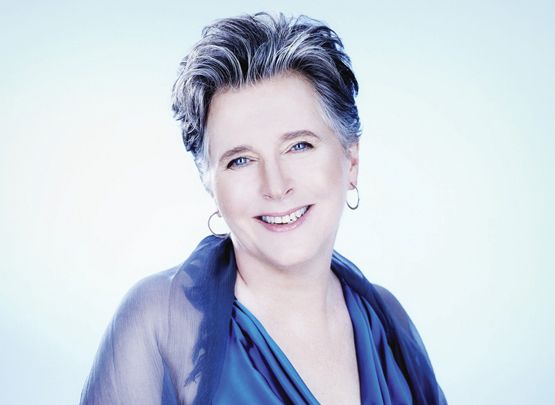 MENDELSSOHN Hebrides Overture 
MOZART Piano Concerto No.24 
DVOŘÁK Symphony No.8
Michał Nesterowicz Conductor
Janina Fialkowska Piano
Royal Philharmonic Orchestra
---
Foreign lands have proved to be the source of powerful inspiration for many composers. Mendelssohn became enchanted by the Scottish landscapes after he toured there in 1829; his stirring evocations of the natural world are not only evident in his 'Scottish' Symphony, but also the Hebrides Overture, which vividly depicts both stormy tides and still coastal waters. Dvořák found inspiration for his Symphony No.8 closer to his home in the folk music of native Bohemia; it is one of his most exuberant works, conducted tonight by Polish conductor Michał Nesterowicz. Esteemed virtuoso Janina Fialkowska also performs Mozart's Piano Concerto No.24 – written at the summit of Mozart's creativity, the work's unique quality is fashioned through the darkness of the minor key.
---
Ticket information
£40, £32.50, £25, £15
Booking fees may apply.
Students can earn great rewards, from CDs to Amazon vouchers, by purchasing tickets on the Student Pulse London app.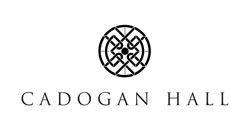 Cadogan Hall
Sloane Terrace
London
SW1X 9DQ
020 7730 4500
www.cadoganhall.com