Events Calendar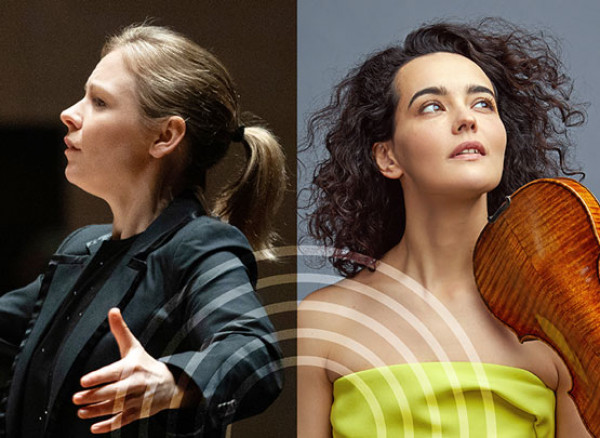 Shostakovich and Tchaikovsky
Tuesday 25 October 2022, 7.30pm
Cadogan Hall
---
RPO Annual Legacy Giving Concert

Dvořák Carnival Overture
Shostakovich Violin Concerto No.2
Tchaikovsky Symphony No.5
Gemma New Conductor
Alena Baeva Violin
Royal Philharmonic Orchestra
The great symphonic soundscapes of Tchaikovsky's orchestral music is closely tied to the theme of 'Fate', and the full emotional weight of this motif is heard at its strongest in his Symphony No.5. Composed ten years after his Fourth Symphony and, despite the composer's own doubts, it displays Tchaikovsky's brilliant orchestration and his ability to weave in the folk songs of his homeland, culminating with the ultimate triumph of hope in the explosive final movement of the symphony.
Shostakovich's second Violin Concerto, performed by soloist Alena Baeva, is reflective of the composer's music from his later life. The violin takes a confessional and understated tone for much of the piece, and in the instrument's solo cadenzas the concerto becomes engulfed in questions of mortality.
"Baeva was a magnetic presence, and the sound of her instrument, the fullness of tone, and her marvelously precise intonation were admirable and beautiful in and of themselves."
New York Classical Review
---
The safety of our audiences is of paramount importance. Government guidelines and safety measures are followed at all the venues in which the Royal Philharmonic Orchestra performs to ensure that you are able to enjoy the performance in a safe, comfortable environment. Find out more about venue guidance and safety measures below.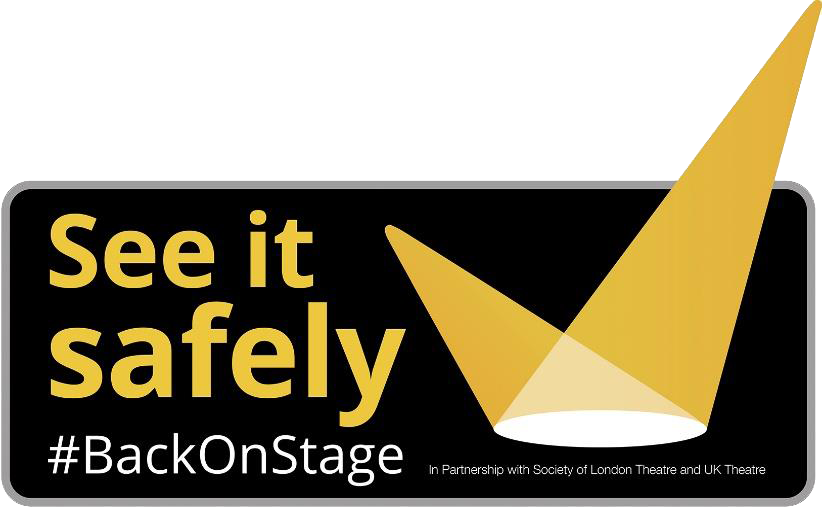 ---
Large print versions of the programme for this concert are available on request. Please email your request to Doran Crowhurst crowhurstd@rpo.co.uk at least one full week before the performance.
---
Ticket information
Tickets from £15. All orders are subject to a transaction fee, except if made in person.
Groups of just 6+ save up to 35%
Series ticket discounts are available via Cadogan Hall here.
Book 2 or 3 concerts, save 15%
Book 4 or 5 concerts, save 25%
Book 6 or more concerts, save 30%
You might also be interested in...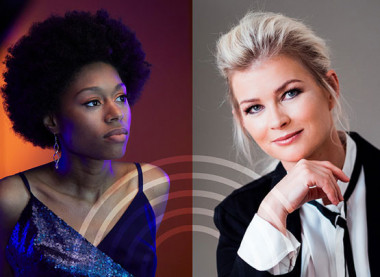 Thursday 22 September, 7.30pm
Cadogan Hall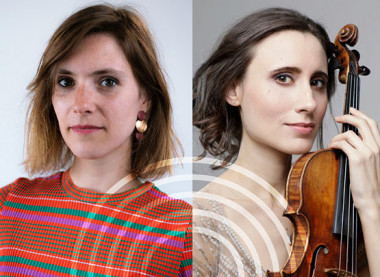 Tuesday 1 November, 7.30pm
Cadogan Hall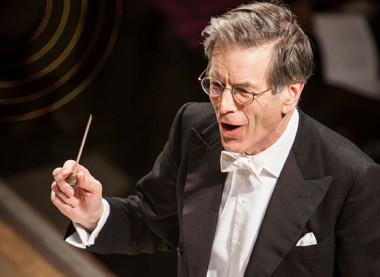 Thursday 10 November, 7.30pm
Cadogan Hall