Jing Zhao performs Tan Dun
Tuesday 27 June 2017, 7.30pm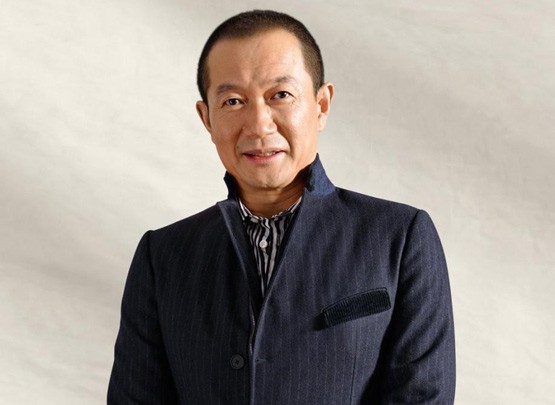 FALLA Danza ritual del Fuego
TAN DUN Intercourse of Fire and Water
TAN DUN Crouching Tiger Concerto
BRITTEN Four Sea Interludes from Peter Grimes
Tan Dun Conductor
Jing Zhao Cello
Royal Philharmonic Orchestra
---
This concert opens with Manuel de Falla's Danza ritual del Fuego, a work brimming with pure excitement as a tale of a young gypsy girl's frantic dance to lure the ghost of her jealous dead lover is illustrated.
Maestro Tan Dun conducts the Crouching Tiger Concerto, a work for cello and chamber orchestra inspired by his Oscar-winning score for Crouching Tiger, Hidden Dragon (2001). And the drama doesn't end there, as cellist Jing Zhao performs Intercourse of Fire and Water, a work based on balance and precision, before the concert concludes with Britten's electrifyingly depictive Four Sea Interludes from his opera Peter Grimes. 
Please not the programme change. Tan Dun Crouching Tiger Concerto will now be performed after the interval.
---
Ticket information
Tickets: £40, £32.50, £25, £15
Booking fees may apply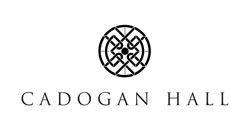 Cadogan Hall
Sloane Terrace
London
SW1X 9DQ
020 7730 4500
www.cadoganhall.com