Events Calendar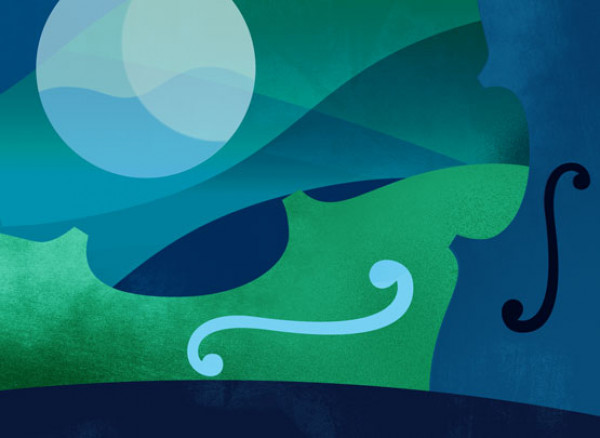 Vasily Petrenko conducts Elgar's Violin Concerto
Wednesday 3 November 2021, 7.30pm
Southbank Centre's Royal Festival Hall
---
Walton Johannesburg Festival Overture
Stravinsky Petrushka (1911 original version)
Elgar Violin Concerto
Vasily Petrenko Conductor
Ning Feng Violin
Royal Philharmonic Orchestra
As part of the Royal Philharmonic Orchestra's 75th Anniversary London Season, we are thrilled to welcome new Music Director, Vasily Petrenko, back to London's Royal Festival Hall to conduct a series of British masterworks. Join the journey as we celebrate the themes of freedom, hope and adventure – illustriously explored within the music of some of the nation's greatest composers.
The RPO warmly welcomes one of the most in-demand violinists of our times, Ning Feng, to perform Elgar's Violin Concerto – amongst the composer's most ambitious orchestral compositions. Recognised as being one or the most technically demanding concertos in the violin repertoire, it was clearly a particularly personal work for Elgar, full of sensitivity, passion and emotion.
William Walton's Johannesburg Festival Overture whets our musical appetites before we hear Stravinsky's extravagant Petrushka. Stravinsky was in Switzerland composing the music for this story of a hapless puppet's unrequited love at the same time that Elgar was penning his Violin Concerto in London.
'Ning Feng's total mastery could be seen in the precision and sweep of his bow, and heard in the effortless tonal range, from sweet to sumptuous.' New Zealand Herald
---
The safety of our audiences is of paramount importance. Government guidelines and safety measures are followed at all the venues in which the Royal Philharmonic Orchestra performs to ensure that you are able to enjoy the performance in a safe, comfortable environment. Find out more about venue guidance and safety measures below.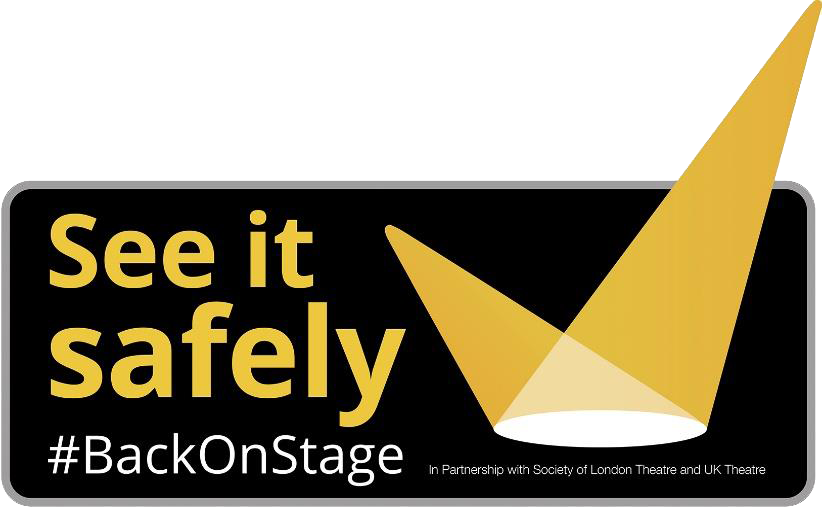 ---
Ticket information
Tickets from £10.
Groups of just 6+ save up to 35% 
RPO Club members save 50% on up to two tickets per London season and receive a host of other benefits. For more information please contact Jo Thomson (Friends' & Groups' Manager) on 020 7608 8840