Events Calendar
Sean Shibe performs Rodrigo
Tuesday 22 June 2021, 6.30pm
Cadogan Hall
---
MENDELSSOHN Hebrides Overture (Fingal's Cave)
RODRIGO Concierto de Aranjuez
MOZART Don Giovanni: Overture
MENDELSSOHN Symphony No.4, 'Italian'
Chloé van Soeterstède Conductor
Sean Shibe Guitar
Royal Philharmonic Orchestra
Join the Royal Philharmonic Orchestra for an evening of popular light classics, as the thrill of live music beckons once again with this socially distanced concert.
Enjoy the magical music of Mendelssohn and Mozart, as well as Rodrigo's ever-enticing Concierto de Aranjuez – performed here by innovative guitarist Sean Shibe.
Duration: approximately 2 hours (including 30-minute interval)
Please note start time of 6:30pm
---
The safety of our audiences is of paramount importance. Government guidelines and safety measures are followed at all the venues in which the Royal Philharmonic Orchestra performs to ensure that you are able to enjoy the performance in a safe, comfortable environment.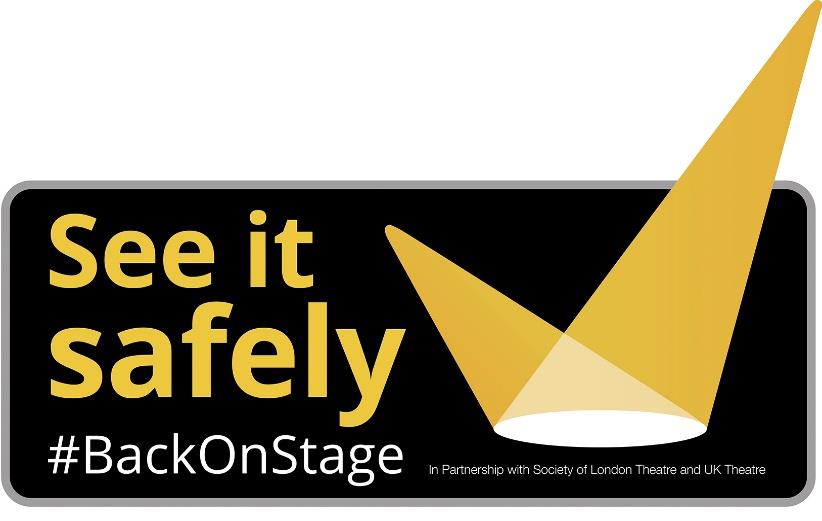 Ticket information
Tickets: £40, £32.50, £25, £15. All orders are subject to a transaction fee, except if made in person.
Groups of just 6+ save up to 35%
RPO Club members save 50% – please book direct with Cadogan Hall's box office.
Series ticket discounts are available via Cadogan Hall here. Please note this does not include the 2021 Autumn series and only applies for the 3 socially distanced concerts in May and June.