On Saturday 14 October 2023, the Royal Philharmonic Orchestra returned to the London Borough of Brent with its annual Relaxed Performance in Brent Civic Centre's The Drum.
Each year, the RPO performs a very special concert designed for audiences who may find traditional concerts challenging to attend, including adults and children with learning disabilities, movement disorders, sensory impairments, autistic spectrum disorder, dementia and other neurological conditions, as well as those with young children or babies.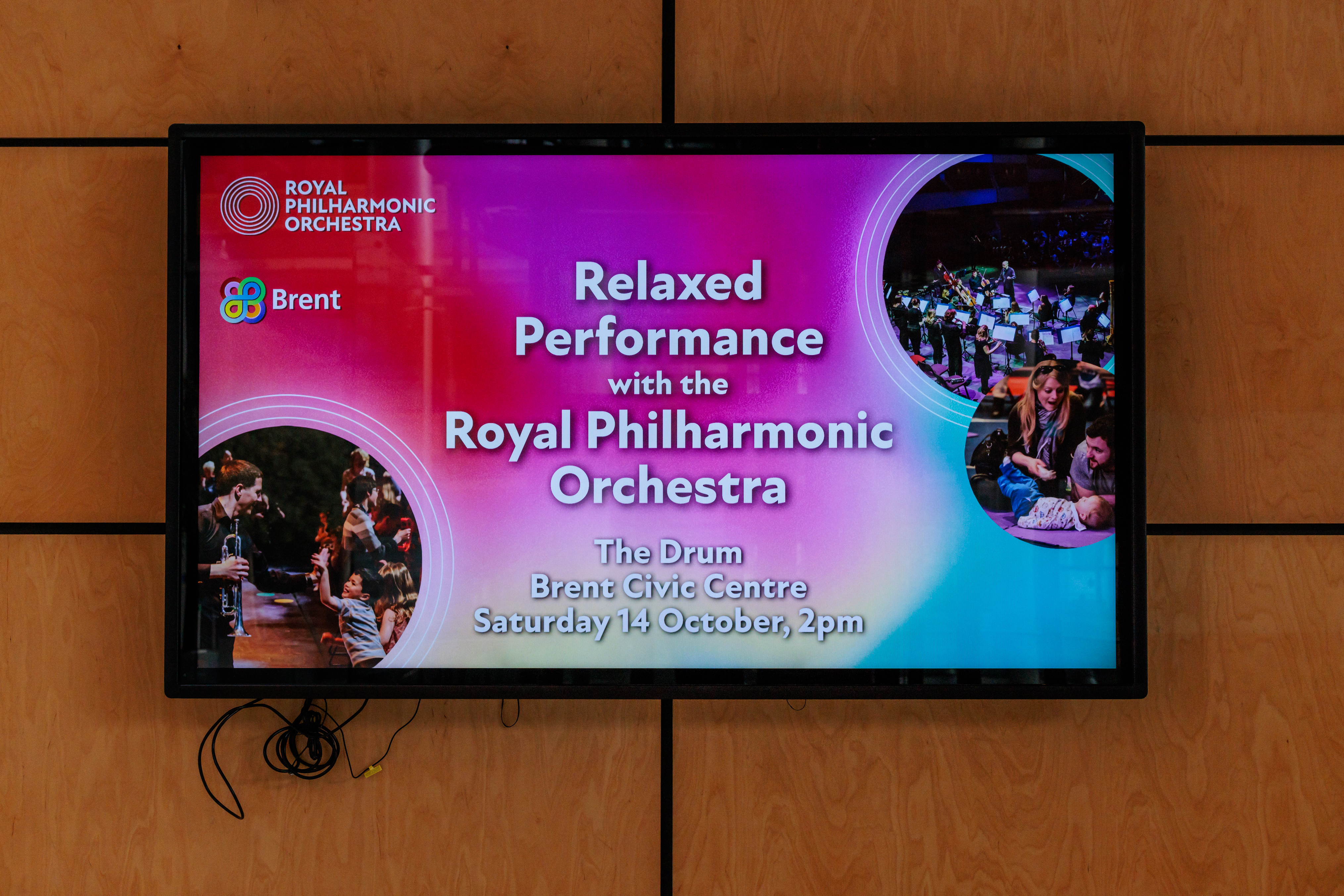 With a team of 25 RPO musicians and the help of presenter Tim Steiner, conductor Karen Ní Bhroin and BSL Interpreter Angie Newman, we were able to create a one-of-a-kind musical experience which defied traditional expectations, prioritised inclusivity and most importantly, was fun!
Before the event began, we invited attendees to a sensory introduction, allowing them to get acquainted with the space and sound levels. This was followed by the main performance, which featured BSL interpretation, captioning, Makaton singalongs, and both interactive and sensory elements. Audience members were encouraged to sing, dance, move about the space or just listen if preferred. To bring the day to a close, attendees were then given the chance to participate in smaller group workshops led by the RPO musicians. These workshops included fun, rhythmic activities and opportunities to play percussion and take on the role of conductor.
Read on to see more photos and reviews from attendees on the day!
---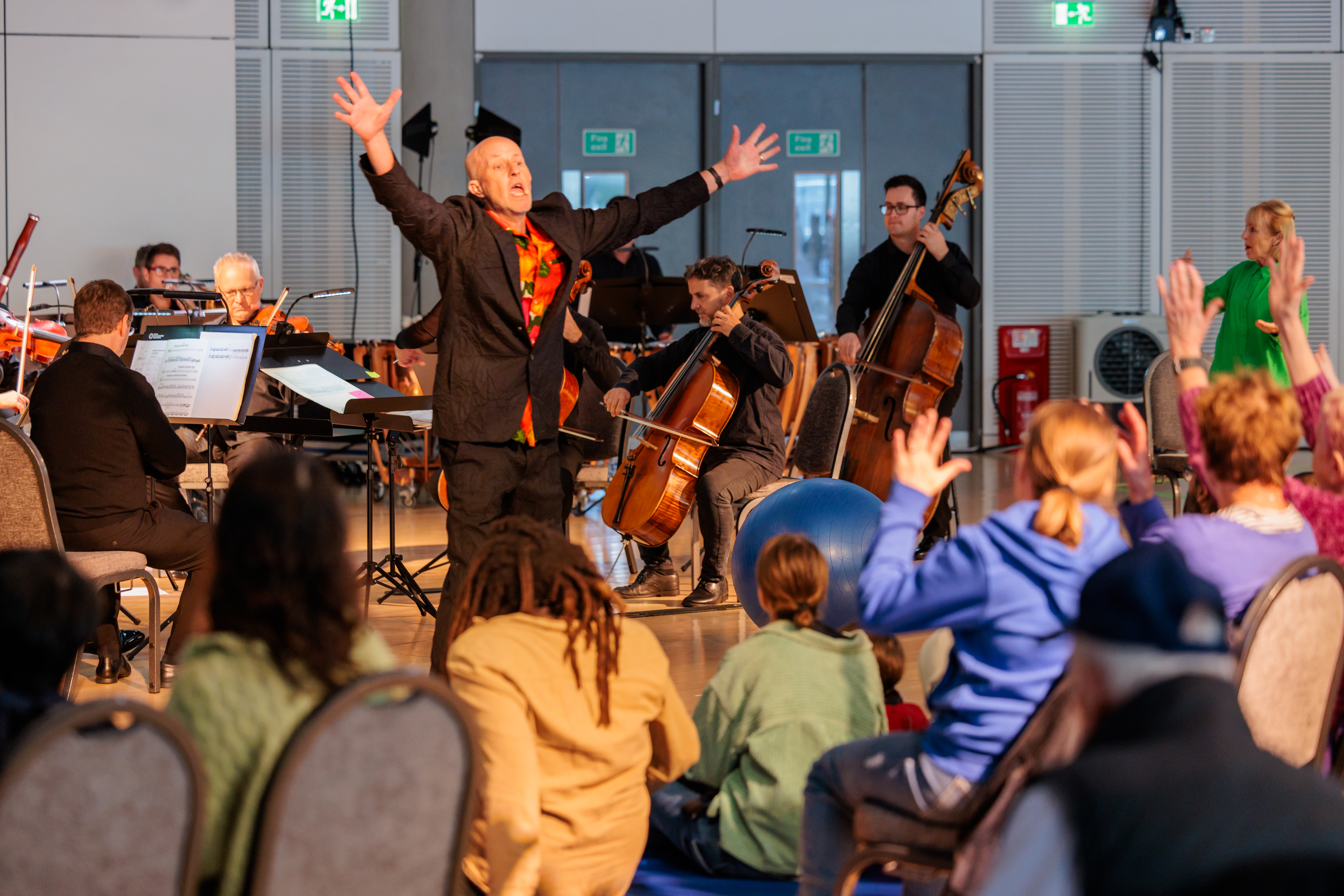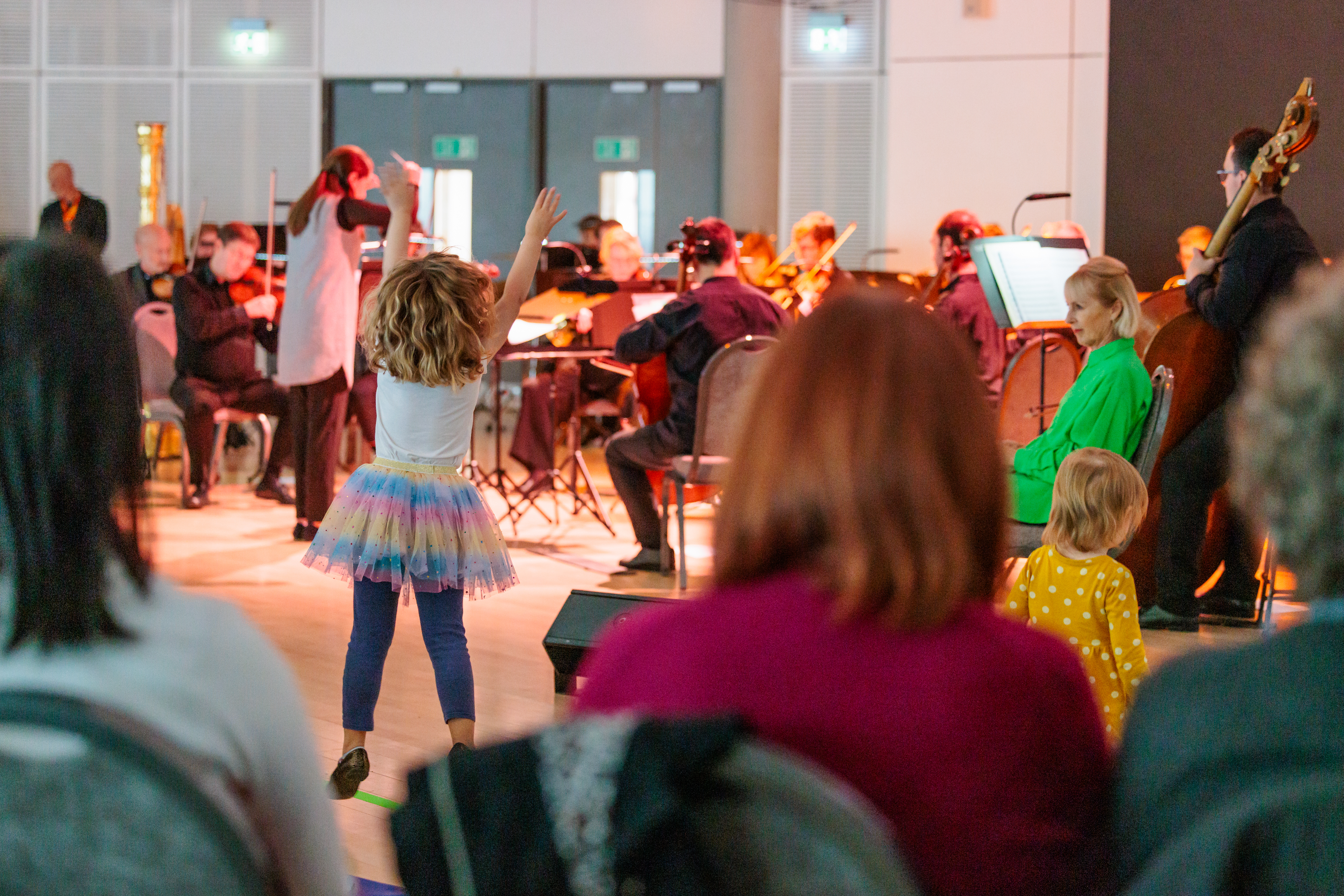 "Great initiative. Lovely to see so many people involved and encouraged. Very interesting chat to the musicians after as well."

"So well arranged and my son loved the spontaneous session at the end. The BSL and visual supported signing on the screens was great. RPO we love you."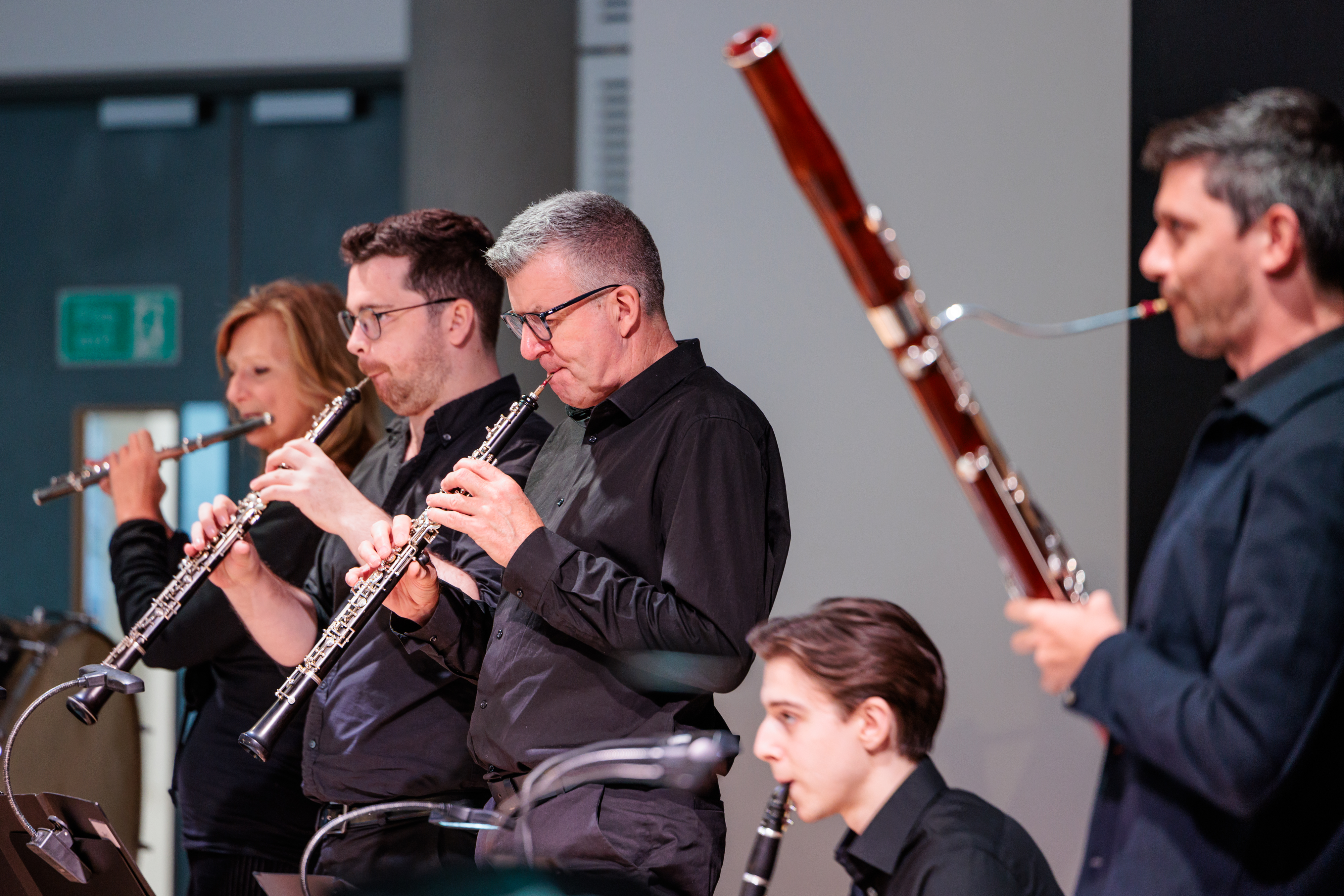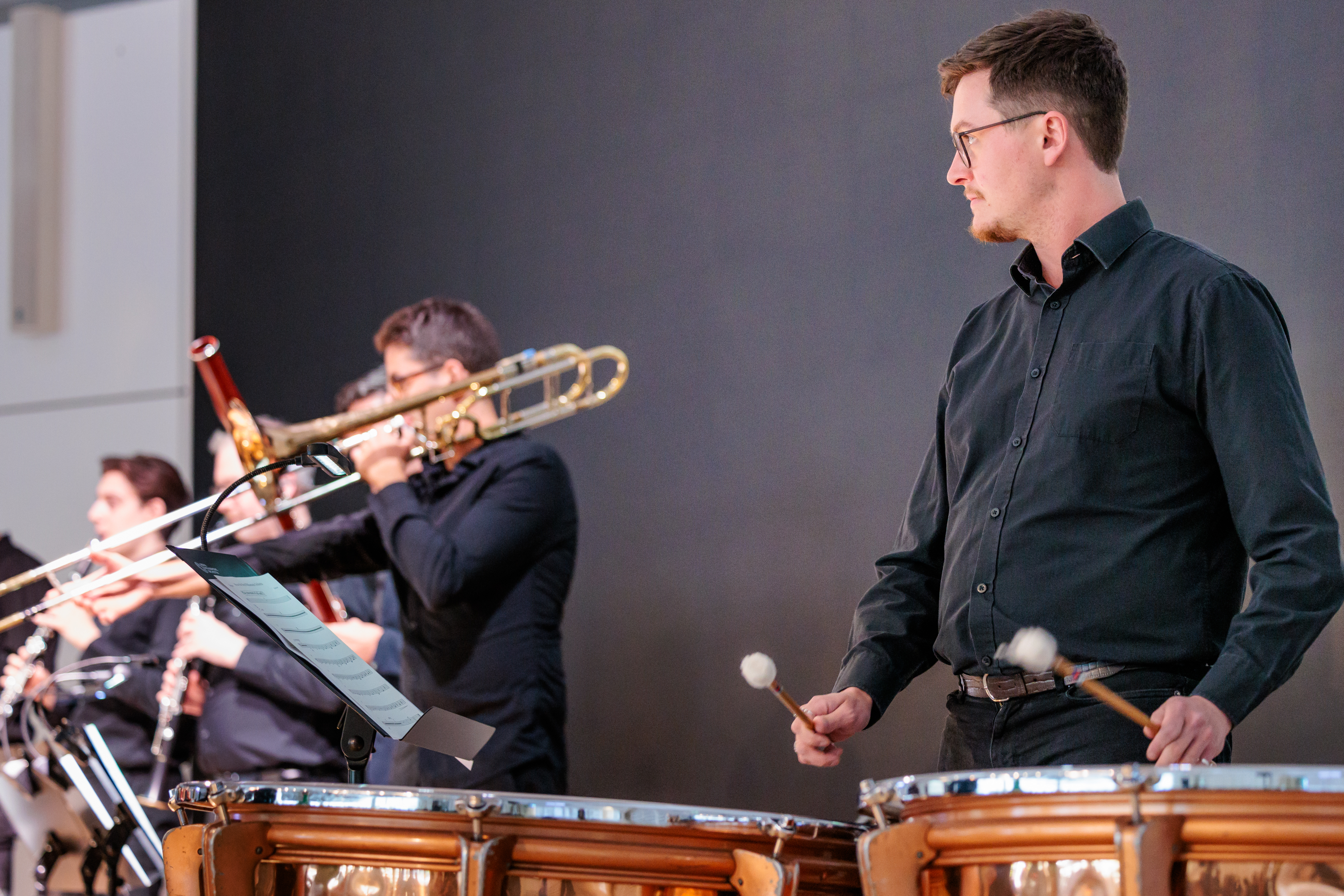 "This was so therapeutic and relaxing. I have attended 3-4 RPO performances but this one is truly special." - Rashni

"It was spiritual and unlike anything I have ever heard before. It was really nice how the little talks were incorporated and the group session was the cherry on the top."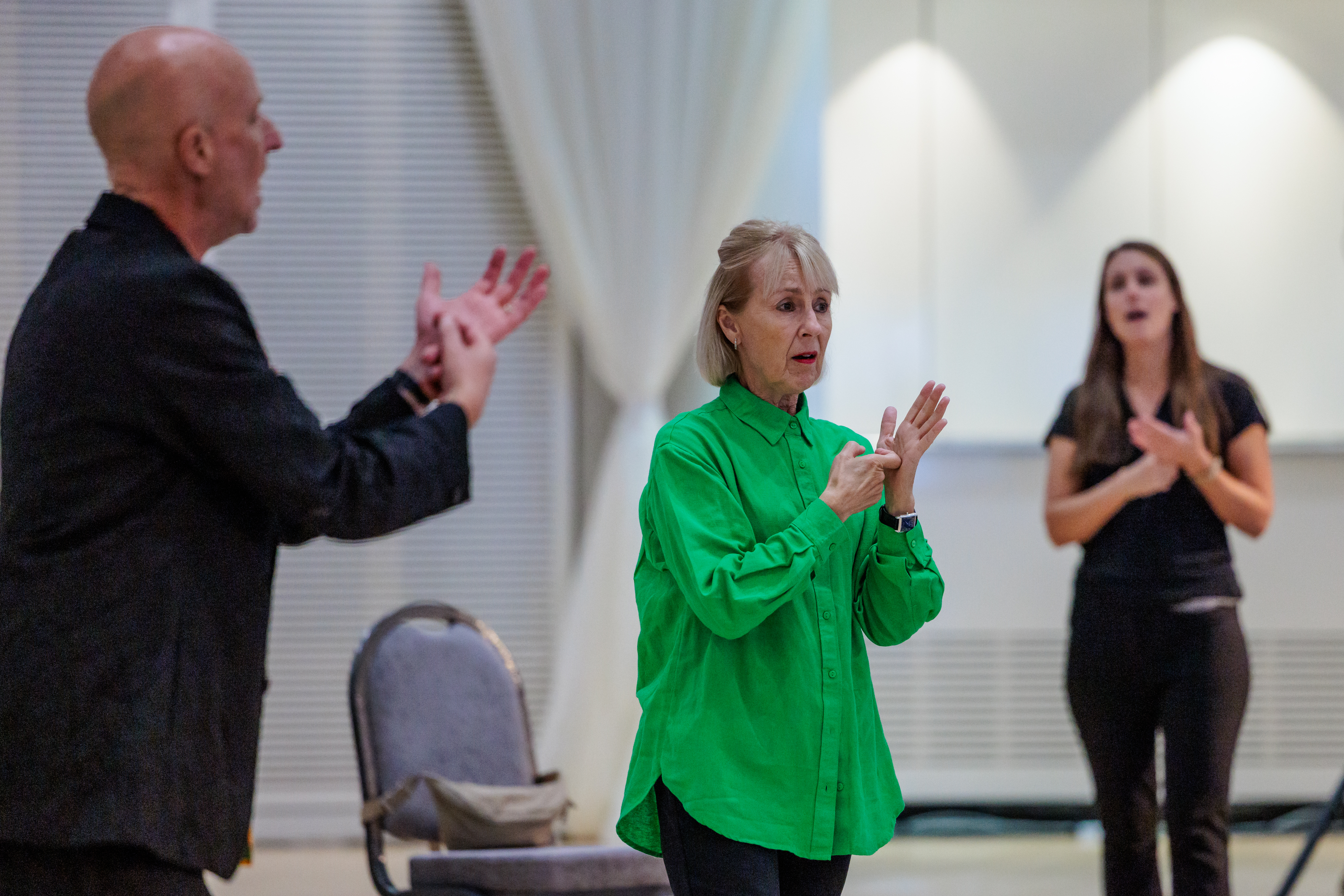 "Wonderful event for my autistic toddler. The balls were great and all the visuals."

"What a fantastic way to spend an afternoon. I loved how immersive the event was and the audience participation breaks down social barriers making music accessible." - Josephine, 43 years old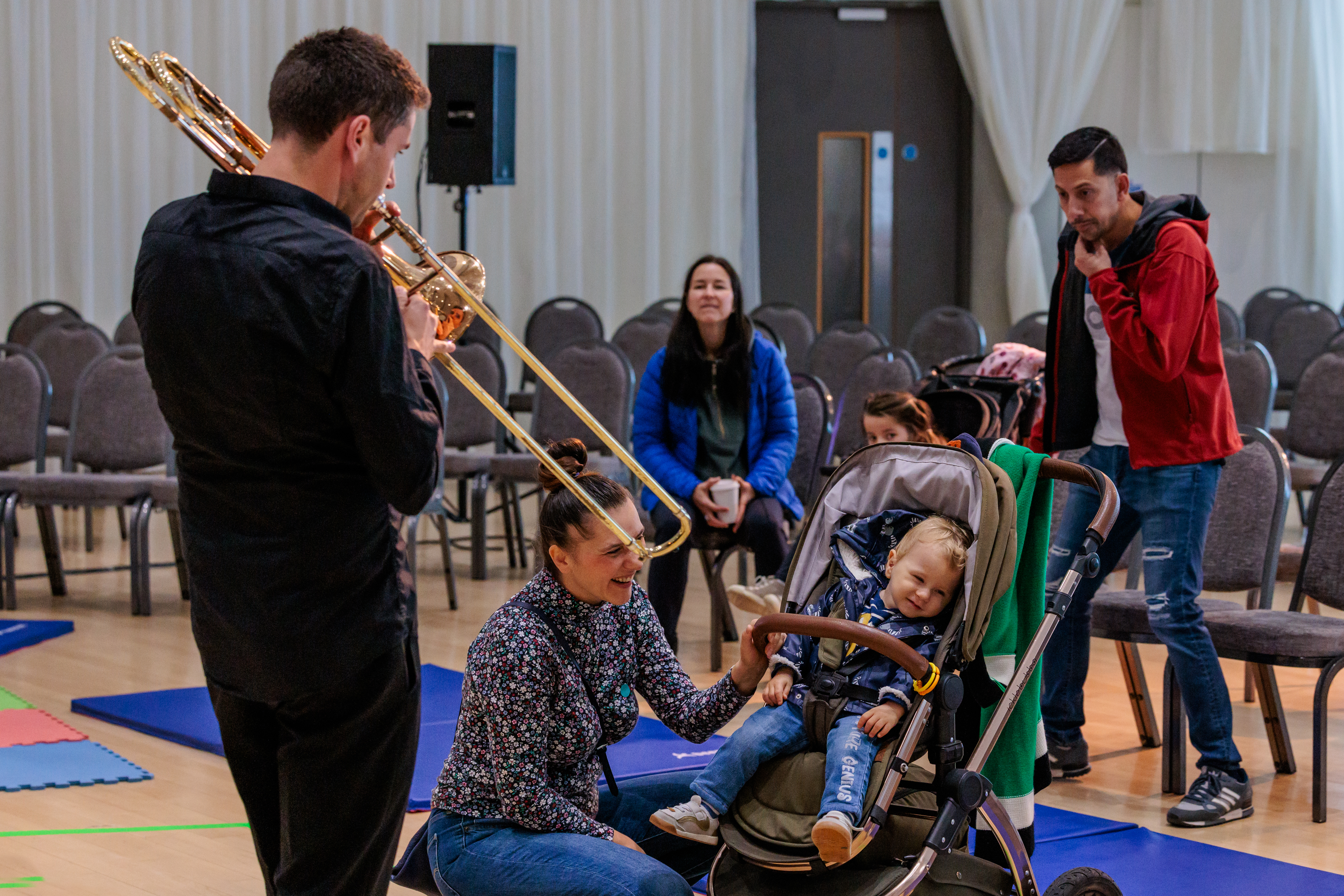 "Very entertaining. Learned what the instruments are called and what sounds they produce. The interactive session at the end was great: Learned about rhythm in music."

"Brilliant it was. It was fun based which was enjoyable both for children and adults."
"Creative and amazing" - Jason, 8 years old

"Really enjoyed it. Particularly enjoyed the Can Can. Thanks for arranging something free and relaxed for my disabled sister. She liked it too."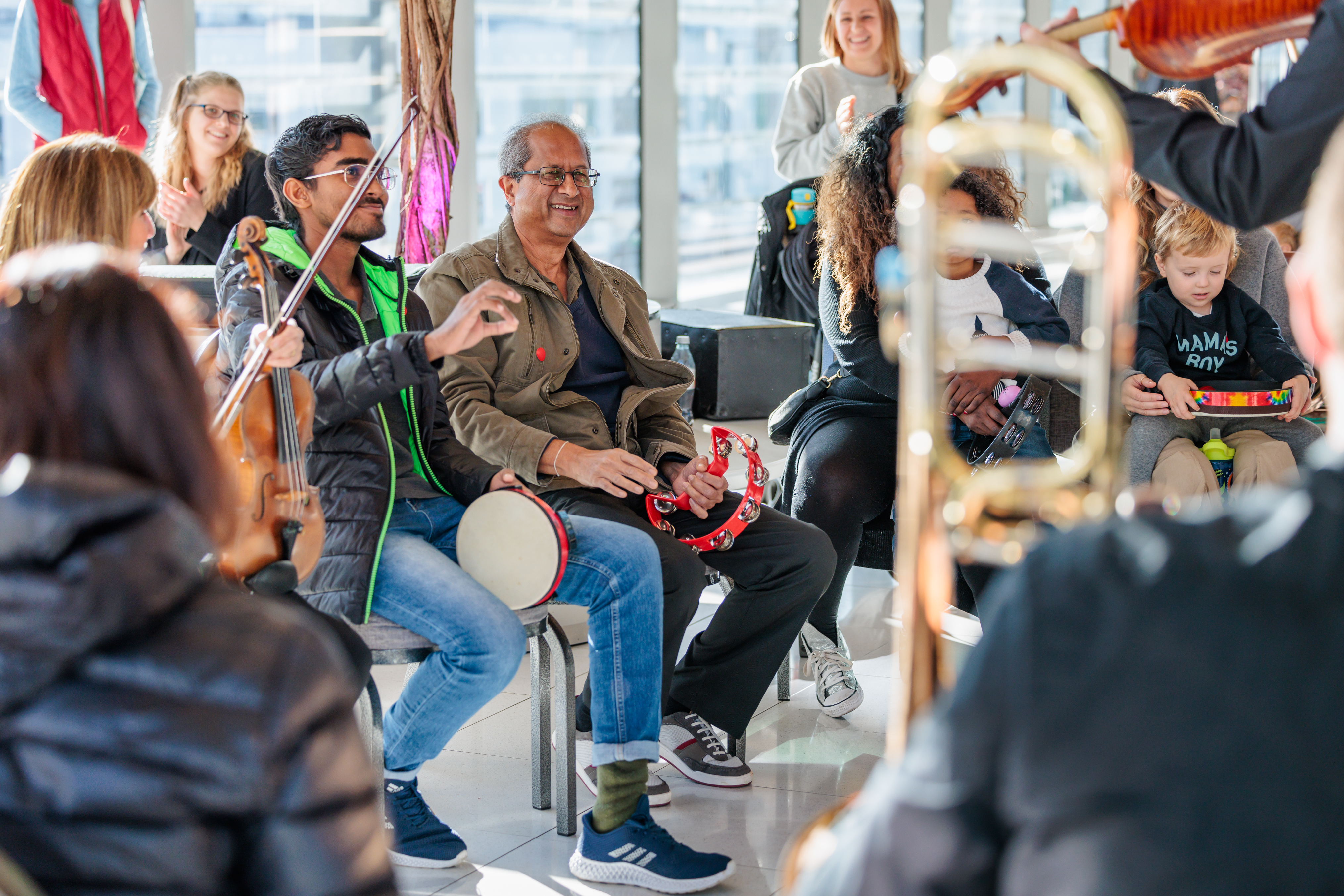 "It was my son's very first orchestra performance. He was a bit scared to start with but he stretched himself and ended up really enjoying it. It was really well done and all the adjustments made were really good. He liked watching the screens and listening to the music and the fact that he could stand or sit as he pleased. He felt very comfortable with the set up and the staff were all amazing."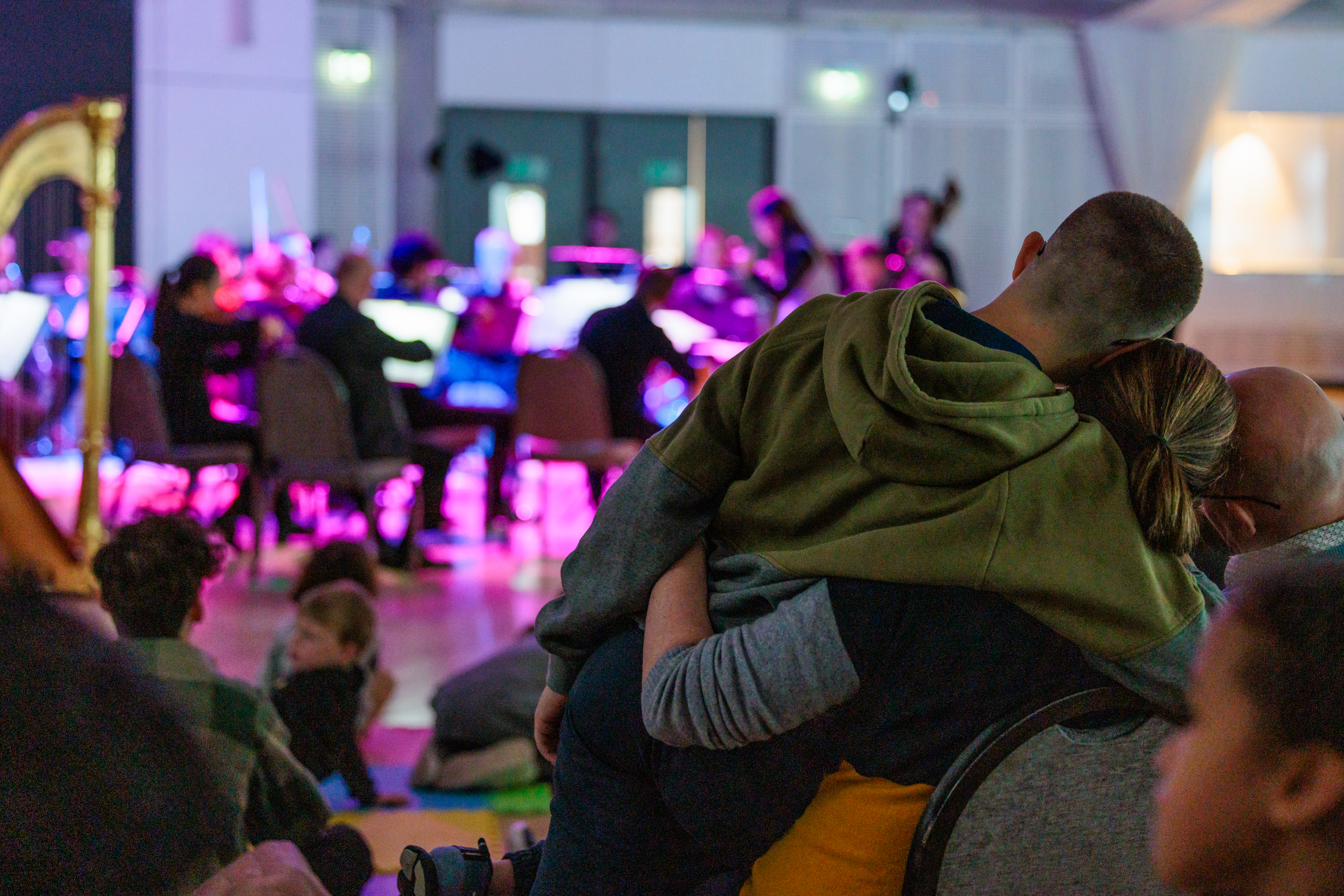 Here at the RPO, we believe that everybody should have the opportunity to experience the power of music - it was a pleasure to be able to share that magic with the Brent community.