Dmitry Masleev performs Shostakovich
Saturday 10 March 2018, 7.30pm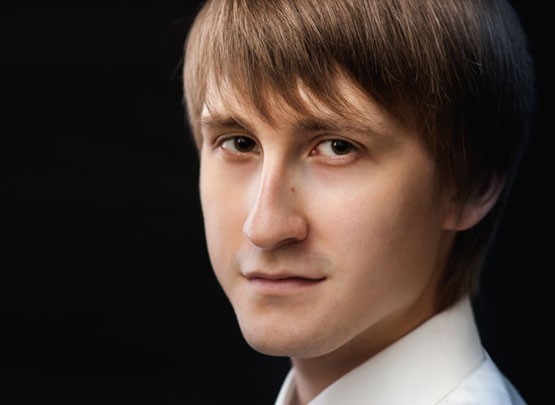 WEBER Euryanthe Overture
MARTUCCI Notturno
SHOSTAKOVICH Piano Concerto No.2
DVOŘÁK Symphony No.7
Christoph König Conductor
Dmitry Masleev Piano
Royal Philharmonic Orchestra
---
This concert opens with the charming Overture to Weber's opera Euryanthe followed by Martucci's lush and pensive Notturno. Guaranteed to tug at the heart-strings, Martucci's stand-alone piece is the epitome of Romanticism, with its yearning melodic lines and luxurious orchestration.
Although the name Shostakovich prompts memories of angst-ridden, defiant works, his Piano Concerto No.2 is a gloriously free, wistful creation. Its famous second movement is especially sublime, setting the scene for the cheeky and energetic movement that follows.
Dvořák's Symphony No.7 perfectly balances dramatic power and irresistible lyricism. With its arresting opening, gorgeous slow movement, dancing Scherzo and thrilling Finale, this is one of the greatest pieces Dvořák ever wrote.
---
Ticket information
Tickets: £25.50, £22.50
Groups, students and under 16s discounts available
Booking fees may apply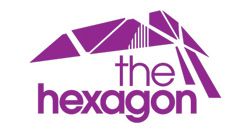 Reading The Hexagon
Queen's Walk
Reading
RG1 7UA
0118 960 6060
www.readingarts.com/thehexagon