Rory Macdonald conducts Dvořák
Thursday 15 February 2018, 7.30pm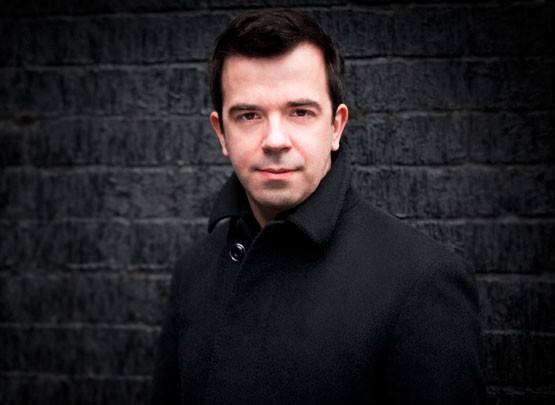 VAUGHAN WILLIAMS Fantasia on a Theme by Thomas Tallis
ELGAR Cello Concerto
DVOŘÁK  Symphony No.9, 'From the New World'
Rory Macdonald Conductor
Kian Soltani Cello
Royal Philharmonic Orchestra
---
A cello cries out in sorrow, the woodwinds sigh, and like mist on an autumn river, a quiet melody drifts into the evening sky. Some pieces are classics for a reason, and Elgar's Cello Concerto is one of those works that touches everyone's soul – just as Dvořák's Symphony No.9, 'From the New World' channels a nostalgia that seems to speak to listeners of all times and all nationalities (just don't mention the Hovis advert!).
The hallmark of a true classic is that it always has something new to say, and that'll certainly be the case when the award-winning young cellist Kian Soltani – whose performance at the 2015 BBC Proms was described by the London Evening Standard as "superlative" – offers his perspective on Elgar's uniquely British masterpiece.
And with Rory Macdonald conducting the Royal Philharmonic Orchestra, Vaughan Williams' Fantasia on a Theme by Thomas Tallis will open the evening in a vision of timeless beauty.
---
Ticket information
Tickets: £40.50, £37.50, £34.50, £27.50, £21.50
Booking fees may apply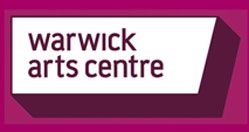 Warwick Arts Centre
Butterworth Hall
Coventry
West Midlands
CV4 7AL
www.warwickartscentre.co.uk