Kian Soltani performs Elgar
Sunday 4 February 2018, 3.00pm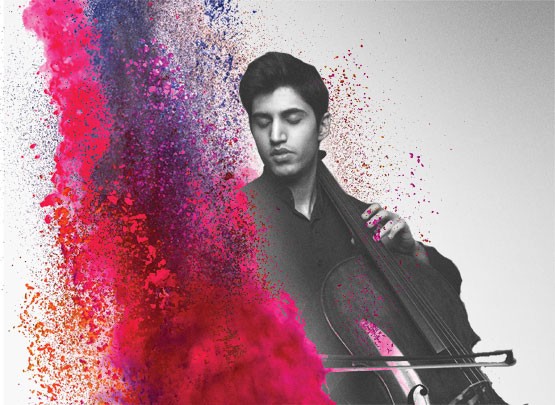 VAUGHAN WILLIAMS Fantasia on a Theme by Thomas Tallis
ELGAR Cello Concerto
DVOŘÁK Symphony No. 9, 'From the New World'
Rory Macdonald Conductor
Kian Soltani Cello
Royal Philharmonic Orchestra
---
Join the world-famous Royal Philharmonic Orchestra for this matinee performance of orchestral favourites.
Vaughan Williams' hypnotic Fantasia on a Theme by Thomas Tallis is a work of sublime beauty, setting the scene for Elgar's great masterpiece; his Cello Concerto, coloured with emotion, anguish and passion. Dvořák provides an explosive finish to the concert with his powerful yet poignant 'From the New World' Symphony.
Here's a preview of Kian Soltani performing Elgar Cello Concerto...
---
Ticket information
Tickets: £36.90–£12.90
Booking fees apply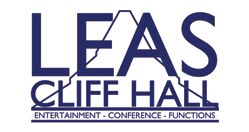 Folkestone Leas Cliff Hall
The Leas
Folkestone
Kent
CT20 2DZ
0844 871 3015
www.atgtickets.com/folkestone