Esther Yoo performs Sibelius
Wednesday 2 May 2018, 7.30pm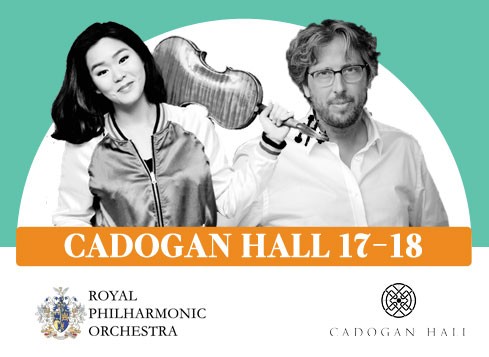 GÓRECKI Three Pieces in Olden Style
SIBELIUS Violin Concerto
BRAHMS Symphony No.1
Michał Nesterowicz Conductor
Esther Yoo Violin
Royal Philharmonic Orchestra
---
This concert will begin with Górecki's moving Three Pieces in Olden Style, a set of works a world away from much of the Polish composer's radically avant-garde music.
Following this, the Orchestra is delighted to welcome its first ever Artist-in-Residence, Esther Yoo, to the stage to perform Sibelius' dramatic Violin Concerto, an ethereal piece which demonstrates Sibelius' deep understanding of the violin and showcases the performer's ability.
The concert finishes with Brahms' monumental First Symphony, which took the composer nearly fifteen years to write, and this is evident in the pure musical intensity throughout the work.
---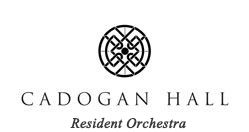 Cadogan Hall
Sloane Terrace
London
SW1X 9DQ
020 7730 4500
www.cadoganhall.com