Stravinsky's The Firebird
Wednesday 16 May 2018, 7.30pm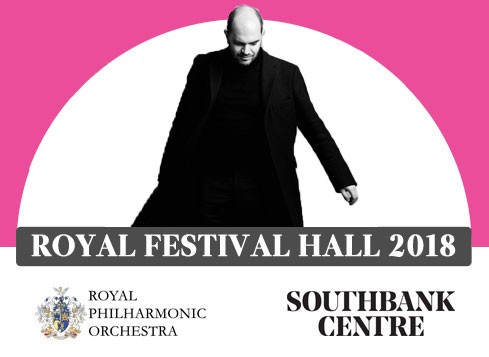 STRAVINSKY Scherzo à la Russe
BEETHOVEN Piano Concerto No. 5 'Emperor'
STRAVINSKY The Firebird (complete ballet)
Krzysztof Urbanski Conductor
Kirill Gerstein Piano
Royal Philharmonic Orchestra
---
Tonight's concert opens with the buzzing energy of Stravinsky's Scherzo à la Russe– this is an orchestral showpiece scored so brilliantly, Rimsky-Korsakov even expressed his approval. Virtuosic pianist Kirill Gerstein then takes to the stage with one of the most energetic – and yet moving – piano masterpieces of its time, Beethoven's Piano Concerto No.5, 'Emperor'. Whilst the series concludes with Stravinsky's complete score for The Firebird, a dramatic musical illustration of the Russian fairy tale.
We regret that, due to unforeseen circumstances, Kirill Gerstein replaces Kyung Wha Chung as the soloist for this concert performing Beethoven's Piano Concerto No.5, 'Emperor' in place of Brahms' Violin Concerto. Tickets already purchased are still valid.

The Royal Philharmonic Orchestra is very grateful to Krzysztof Urbanski who will be replacing Charles Dutoit, who has recently stepped down as Artistic Director and Principal Conductor of the Orchestra.
This concert will be broadcast live on BBC Radio 3.
---
Ticket information
Tickets: £50, £40, £30, £20, £10
Booking fees may apply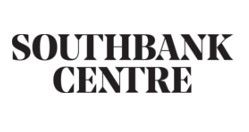 Royal Festival Hall
Belvedere Road
London
SE1 8XX
020 3879 9555
www.southbankcentre.co.uk