Royal Choral Society: Russian Concert
Saturday 20 May 2017, 7.30pm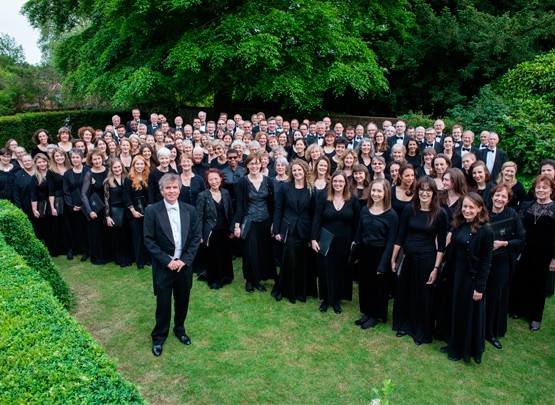 BORODIN In The Steppes of Central Asia
RACHMANINOV The Bells
PROKOFIEV Alexander Nevsky
Christian Kluxen Conductor
Martin Roscoe Piano
Royal Philharmonic Orchestra
---
Alexander Nevsky, a seven-movement cantata for mezzo-soprano, choir and orchestra, is based on Prokoviev's score for Eisenstein's 1938 film of the same name, which celebrated the thirteenth-century Russian prince Grand Duke Alexander's decisive victory over an invading force of Teutonic knights. The film's creation was motivated by the Soviet state's need for propaganda to counter the rise of Nazi Germany, and was a huge success – Prokoviev's score hailed as a masterpiece.
Rachmaninov's secular choral masterpiece, The Bells, predates the Revolution and features Edgar Allan Poe's poem The Bells at its heart. It is scored for soprano, tenor, baritone and choir, and is divided into four movements, mirroring the journey from birth to death. The Gregorian Dies Irae chant (also prominent at the end of his Paganini Rhapsody) is heard in various guises, though the work overall is in the composer's richly Romantic orchestral vein. Rachmaninov called The Bells his 'Choral Symphony', and he considered it his favourite composition.
This concert will serve as a reminder of the incredible contribution of Russian music to the Western canon. With performers of the highest calibre, this will be a truly evocative concert.
---
Ticket information
Tickets: £29–£12
Booking fees may apply
Winchester Cathedral
9 The Close
Winchester
Hampshire
SO23 9LS