Michael Petrov performs Tchaikovsky
Sunday 18 February 2018, 3.00pm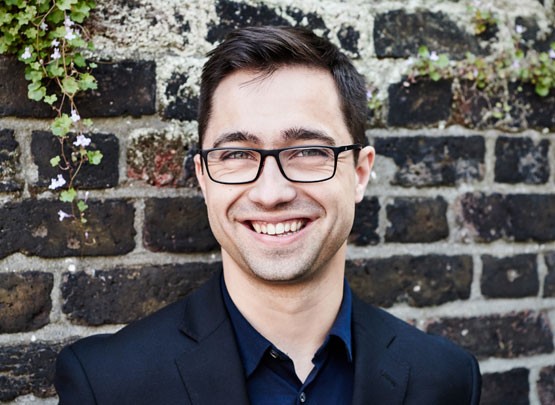 BEETHOVEN Egmont Overture
GRIEG Two Elegiac Melodies for String Orchestra
TCHAIKOVSKY Variations on a Rococo Theme
MENDELSSOHN Symphony No.4, 'Italian'
Rory Macdonald Conductor
Michael Petrov Cello                           
Royal Philharmonic Orchestra
---
Beginning the concert is the potent and weighty Egmont Overture, opening with strong, grand chords from the brass and strings set against soothing, plaintive cries from the woodwind. Grieg's rich and glowing Two Elegiac Melodies for String Orchestra follows, depicting the wounds of life and the hope of faith.
Although the name Tchaikovsky prompts memories of alluring Romantic melodies and powerful orchestral works, he was a composer who revered Mozart above all others. This love influenced Tchaikovsky to write his charming Variations on a Rococo Theme, performed here by captivating cellist Michael Petrov.
During a visit to Italy, Mendelssohn was so inspired by the Southern climate that he composed his 'Italian' Symphony. Although not particularly Italian in style, the Symphony opens in a blaze of Mediterranean light with a sunny theme that has become one of the composer's best known and most-loved melodies.
Here's a sneak preview of what audiences can expect from Michael Petrov...
---
Ticket information
Tickets: £35, £33, £30, £28, £24, £16. Under 14s & Schools: £5
Subscription, group and concession discounts available
Booking fees may apply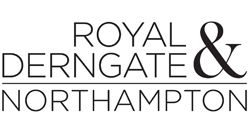 Northampton Royal & Derngate
Guildhall Road
Northampton
NN1 1DP
01604 624811
www.royalandderngate.co.uk