Symphonic Soundscapes: The Music of Prokofiev and Sibelius
Wednesday 25 January 2017, 7.30pm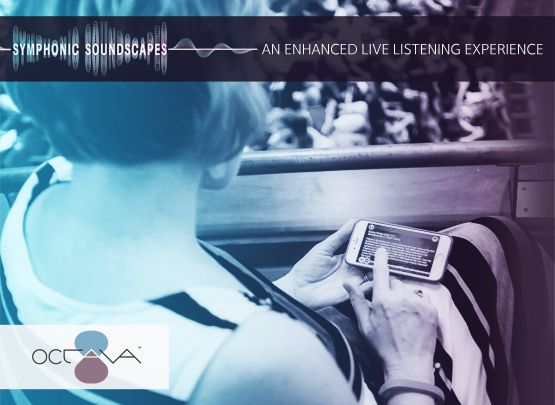 PROKOFIEV Symphony No.1, 'Classical'
SIBELIUS Violin Concerto
PROKOFIEV Symphony No.3
Alexander Shelley Conductor
Chloë Hanslip Violin
Royal Philharmonic Orchestra
---
One of the most naturally gifted of all Russian composers, Sergei Prokofiev once described his musical personality as a mixture of 'the classical, innovative, motoric, lyrical and grotesque'. In this concert, the RPO performs two contrasting pieces and experiences two different sides of his personality, firstly beginning with his delightful Symphony No.1 – its classical and lyrical style completely different to his energetic and bustling Symphony No.3. In between the two symphonies, we welcome outstanding British violinist Chloë Hanslip to perform Sibelius' passionate Violin Concerto.
---
Octava – enriching your concert experience
We invite you to enjoy an enhanced live listening experience, exclusive to the Royal Philharmonic Orchestra's Symphonic Soundscapes series. Octava is a downloadable concert-enhancing app that delivers real-time programme notes to your mobile or tablet device. Connect to the venue's WiFi and enrich your listening experience throughout the concert(s) by viewing real-time information about the works you hear; at the exact moment the action is happening on stage. Enjoy this new experience in a designated seating area – information for which can be found under 'Ticket information'.
---
Ticket information
Standard ticket prices: £40, £32.50, £25, £15
Series ticket price (Octava seats)*: £75
Individual ticket price (Octava seats)*: £25
*To book Octava seats, enter the promotional code OCTOFFER when booking for a Symphonic Soundscapes concert on the Cadogan Hall website. Please note that Octava seats are only available in a designated seating area (blocks E, F, J and K in the Balcony) and will only appear upon entering the promotional code.
Booking fees may apply
Students can earn great rewards, from CDs to Amazon vouchers, by purchasing tickets on the Student Pulse London app.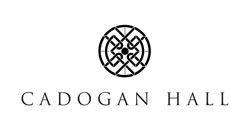 Cadogan Hall
Sloane Terrace
London
SW1X 9DQ
020 7730 4500
www.cadoganhall.com