Courtney Lewis conducts Beethoven
Friday 31 March 2017, 7.30pm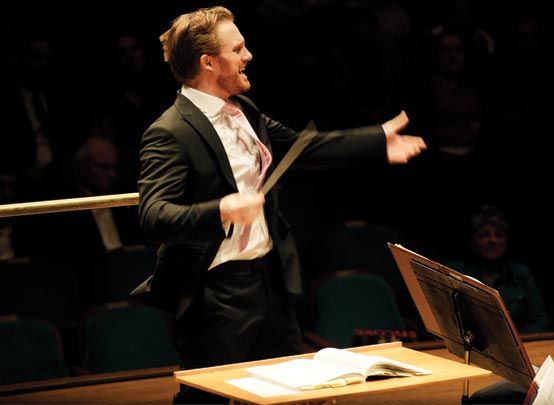 MOZART The Marriage of Figaro Overture
MOZART Eine kleine Nachtmusik
MENDELSSOHN Violin Concerto
BEETHOVEN Symphony No.5
Courtney Lewis Conductor
Savitri Grier Violin
Royal Philharmonic Orchestra
---
The Royal Philharmonic Orchestra will make its long-awaited return to Bromley this spring for a delectable programme of classical masterpieces.
Led by conductor Courtney Lewis, the Orchestra will open the concert with layers of lively, fast-paced strings in the Overture to Mozart's spirited operatic masterpiece, The Marriage of Figaro, followed by one of Mozart's most beloved and expertly crafted pieces, Eine kleine Nachtmusik.
Also taking centre stage will be violinist Savitri Grier. Audiences will be able to hear this rising star perform one of the foremost violin concertos of the Romantic era, full of warmth and vitality, Mendelssohn's Violin Concerto.
Closing the concert will be one of the most instantly recognisable pieces of classical music; Beethoven's Symphony No.5. Opening with four imposing notes, this piece has been sampled in every genre – from rock to disco – and here is your chance to hear it in its full, orchestral glory.
---
Ticket information
Tickets: £44.50 (Premium Seats), £34.50, £29.50, £25.50, £22.50
Students and Under 16s: £10
Group discounts available
Booking fees included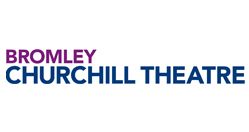 Bromley Churchill Theatre
High Street
Bromley
BR1 1HA
020 3285 6000
www.churchilltheatre.co.uk