Pinchas Zukerman performs Beethoven
Tuesday 7 February 2017, 7.30pm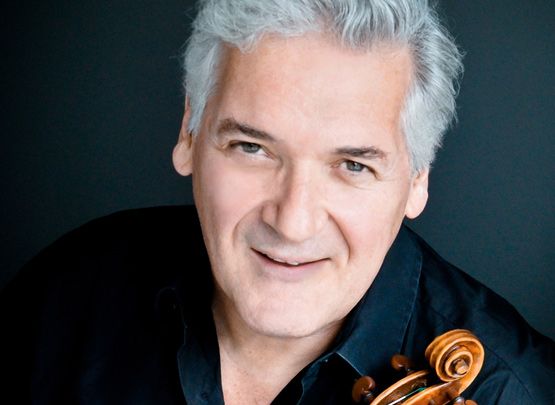 BEETHOVEN Egmont Overture
BEETHOVEN Symphony No.7
BEETHOVEN Violin Concerto
Pinchas Zukerman Conductor/Violin
Royal Philharmonic Orchestra
---
Legendary violinist Pinchas Zukerman is both conductor and soloist in this all-Beethoven programme – the first concert of our 2017 Royal Festival Hall series.
Beginning the concert is the potent and weighty Egmont Overture – its slow introductory section sets massive brass and string chords against soothing, plaintive cries from the woodwind. Following this, Beethoven's Symphony No.7 (included in the soundtrack to The King's Speech) won't disappoint, with its sombre second movement and frantic finale.
Ending the concert is the exquisite Violin Concerto, portraying Beethoven at his most stirring and inspirational. Curiously, it was slow to gain acceptance; only after the composer's death was its worth fully recognised, and it is now revered as a sublime creation.
---
Ticket information
Tickets: £50, £40, £30, £20, £10
Booking fees may apply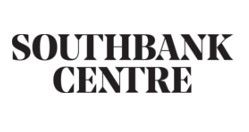 Royal Festival Hall
Belvedere Road
London
SE1 8XX
020 3879 9555
www.southbankcentre.co.uk