The Planets – An HD Odyssey
Friday 24 June 2016, 7.30pm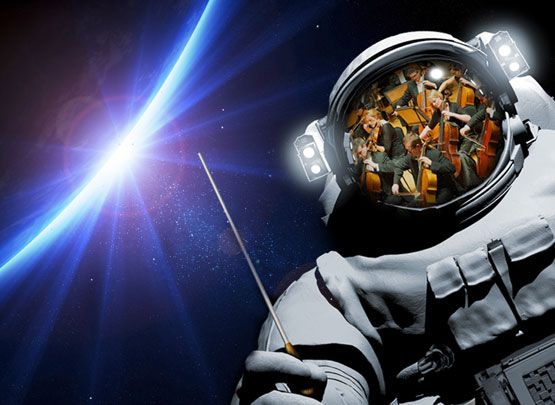 ADAMS Short Ride in a Fast Machine
R. STRAUSS Also Sprach Zarathustra
NASA Interviews (non-orchestral)
HOLST The Planets
Robert Ziegler Conductor
London Oriana Choir
Royal Philharmonic Orchestra
---
Gaze in wonder as NASA images and films are projected onto a 24-foot screen while the world-famous Royal Philharmonic Orchestra performs Holst's awe-inspiring suite, The Planets.
This exciting multimedia event features the latest astounding high-definition photos and moving images from NASA, using material sent back by The Voyager, Mars Rover and other space missions, which will be brought to life in vivid form with the Orchestra's performance of The Planets.
This exciting multi-sensory event will be preceded by outstanding pieces of classical music, including Richard Strauss' Also Sprach Zarathustra (featured in 2001: A Space Odyssey) which is synonymous with outer space and Adams' Short Ride in a Fast Machine which is one of the BBC's 'Ten Pieces', aiming to introduce classical music to children.
---
Watch a preview on YouTube...
A Conversation with Robert Ziegler
Hear more from conductor Robert Ziegler about Gustav Holst's mystical, large-scale suite and about our collaboration with NASA in The Planets – An HD Odyssey.
---
Ticket information
Tickets: £62, £57, £52, £49, £44, £39, £33, £28, £20
Ticket prices include a payment handling fee of 2% of the total booking and a £2.50 per ticket transaction fee when booked over the phone or online.
Students can earn great rewards, from CDs to Amazon vouchers, by purchasing tickets on the Student Pulse London app.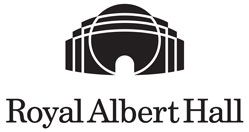 Royal Albert Hall
Kensington Gore
London
SW7 2AP
020 7589 8212
www.royalalberthall.com