The Planets – An HD Odyssey
Saturday 11 June 2016, 7.30pm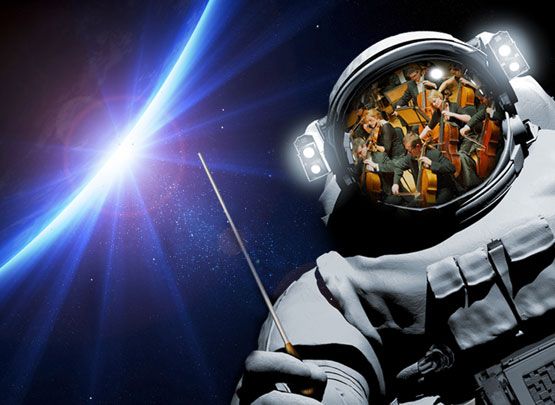 R. STRAUSS Also Sprach Zarathustra: Opening
J. STRAUSS II The Blue Danube Waltz
J.S. BACH orch. STOKOWSKI Toccata and Fugue 
BEETHOVEN Symphony No.7: Allegretto
WILLIAMS Star Wars: Main Theme
HOLST The Planets
Royal Philharmonic Orchestra
---
Watch in awe as Holst's beautiful and mystifying suite The Planets is performed by the Royal Philharmonic Orchestra while a film created in collaboration with NASA and award-winning producer/director Duncan Copp is shown on a 20-foot screen above the stage.
The multimedia event features the latest high-definition planetary images of NASA's exploration of the solar system, brought to life in vivid form with the Orchestra's performance of Holst's The Planets (featuring the City of London Choir in its seventh movement, Neptune: the mystic).
This exciting multi-sensory event is preceded by outstanding pieces of classical music that are synonymous with outer space, such as Strauss II's Blue Danube Waltz (featured in 2001: A Space Odyssey) and John Williams' iconic Star Wars theme.
---
Watch a preview on YouTube...
A Conversation with Robert Ziegler
Hear more from conductor Robert Ziegler about Gustav Holst's mystical, large-scale suite and about our collaboration with NASA in The Planets – An HD Odyssey.
---
Ticket information
Tickets: £42, £36, £30, £24
Students: £8.50
Under 18s: £1
Booking fees may apply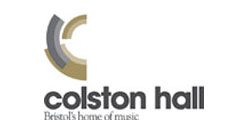 Colston Hall
Colston Street
Bristol
BS1 5AR
0844 887 1500
www.colstonhall.org