Royal Philharmonic Orchestra and Whitgift Chamber Orchestra
Thursday 26 March 2015, 7.30pm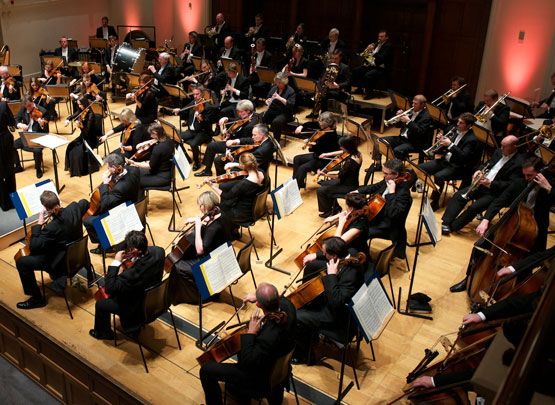 Philip Winter Conductor
Rosie Whitfield Conductor
Lorraine Temple Conductor
Ronny Krippner Conductor
Dan-Iulian Drutac Violin
Whitgift Chamber Orchestra
Whitgift Choir
Royal Philharmonic Orchestra
---
The Royal Philharmonic Orchestra joins forces with the Chamber Orchestra of Whitgift School.
Whitgift is an independent school for boys aged 10-18. The Whitgift Choristers and Chamber Choir, Whitgift-Minster Choral Society, and Whitgift First Form Choir also appear in this evening of music for all the family, alongside the talented choirs of Old Palace of John Whitgift School and Croydon Minster.
This concert is packed with classics including Tchaikovsky's impassioned Symphony No.5 and choral works by Parry and Walton. It features a rendition of Glazunov's virtuosic Violin Concerto, performed by Whitgift International Music Competition 2013 winner, Dan-Iulian Drutac, royal fanfares from the best of brass, and an epic masterpiece from contemporary composer Karl Jenkins.
---
Ticket information
£25, £17.50, £12.50, £10, £7.50
Booking fees may apply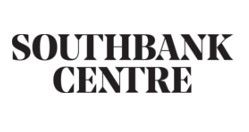 Royal Festival Hall
Belvedere Road
London
SE1 8XX
020 3879 9555
www.southbankcentre.co.uk