Northern Trust: Young Person's Music and Mentoring Programme
Sunday 15 February 2015, 10.00am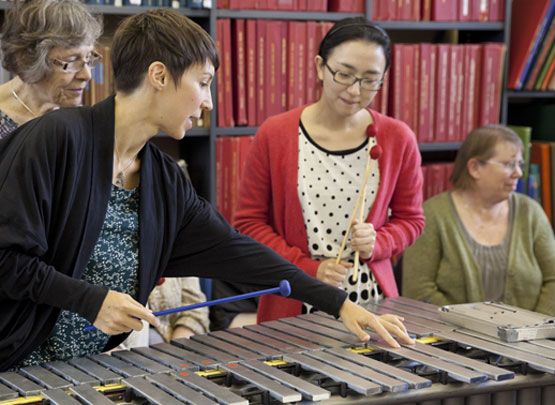 Members of the Royal Philharmonic Orchestra
---
February 2014 saw a group of visually impaired young people from the Royal London Society for Blind People take part in a two-day music workshop with musicians from the Royal Philharmonic Orchestra. The project was such a success that we have joined forces again with the RSLB and our generous sponsor Northern Trust to enable more visually impaired young people from London to experience creative music-making in a way like never before.
During a three-day project, young people from the RLSB will join RPO musicians and creative music leader Natasha Zielazinski to create new music and work towards a concert on Tuesday 17 February. The workshops will look at drawing inspiration from participants own personal goals and aspirations and will be joined by volunteer mentors from Northern Trust.
Take a look at last year's project on Youtube.
---
Ticket information
Free
15 spaces available
Contact Kerry Hawkins on 07872 835972 or email her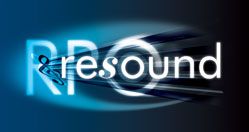 Blackfriars Settlement
1 Rushworth Street
London
SE1 0RB