Tom Poster performs Mozart
Friday 15 May 2015, 7.30pm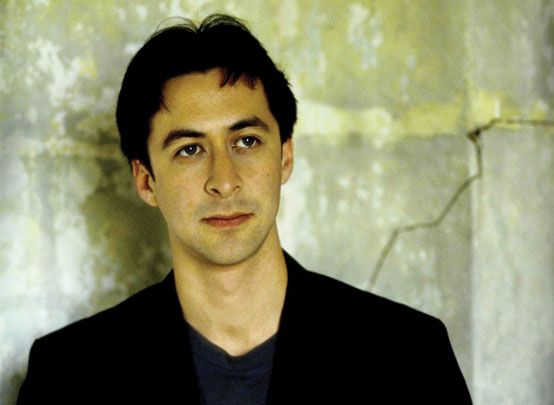 ROSSINI The Barber of Seville Overture
MOZART Piano Concerto No.21
DVOŘÁK Symphony No.9, 'From the New World'
Andrew Greenwood Conductor
Tom Poster Piano
Royal Philharmonic Orchestra
---
Popular pianist Tom Poster, 'a musician of real subtlety and searching instincts' (The Big Issue), joins the Orchestra for a performance of Mozart's virtuosic Piano Concerto No.21. One of Mozart's sunniest compositions, the Concerto combines a comic-opera jollity with darker shadows to create exquisite melodies. Rossini's stunning Overture to The Barber of Seville is the perfect opener, bringing together elements of comedy and excitement - a quintessential sytle of Rossini.
Conducted by Andrew Greenwood, the Royal Philharmonic Orchestra will close the concert with Dvořák's seminal work, Symphony No.9, 'From the New World'. With echoes of the Native American and early African American folk traditions, the running tune throughout the piece so perfectly captures the flavour of the country that it is often described as an original American folk tune.
---
Ticket information
Tickets: £37.50, £34, £22.50
Group, schools and under 18s discounts available.
Booking fees may apply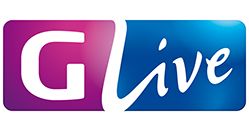 Guildford G Live
London Road
Guildford
Surrey
GU1 2AA
0844 7701 797
www.glive.co.uk