Events Calendar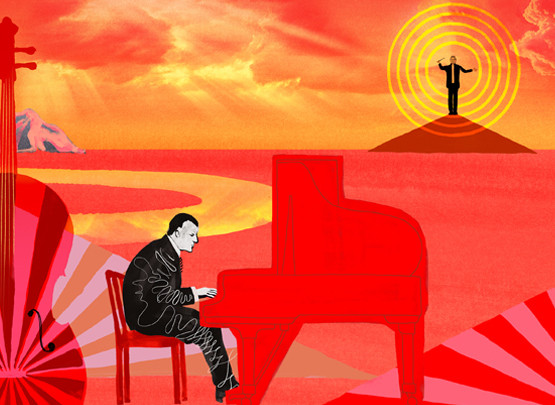 Icons Rediscovered: Rachmaninov's Rhapsody on a Theme of Paganini
Sunday 9 June 2024, 3.00pm
Royal Festival Hall
---
Rachmaninov Rhapsody on a Theme of Paganini
Elgar Falstaff
Vasily Petrenko Conductor 
Alexander Malofeev Piano
Royal Philharmonic Orchestra
A concert of two characters, equally icons to be explored just like the composers within this series. Written in the twilight years of his career, Rachmaninov first put pen to paper in the summer of 1934 for what would become one of his most beloved works.
Pitting piano against orchestra, Rachmaninov takes all the hellish fire of dazzling violin virtuoso Niccolò Paganini, turning his little melody on its head to create something entirely new, with the magical Variation 18 being the stand-out movement.
And then the concert takes a Shakespearean turn with Elgar's symphonic poem Falstaff. In what Elgar considered to be one of his finest orchestral works, he paints a vivid musical portrait of the anti-hero of Shakespeare's Henry IV, with colourful orchestrations and characterful depictions.
---

Large print versions and digital formats of the programme for this concert are available on request for customers with accessibility requirements. Please email your request to Doran Crowhurst crowhurstd@rpo.co.uk at least one full week before the performance.
---
Ticket information
Doors: 2.15pm
Concert starts: 3.00pm
Tickets: £15 (£5 for under 18s).
RPO Club members save 50% on two tickets per London Season concert and receive a host of other benefits – phone 020 7608 8840 to find out more.
Groups of just 6+ save up to 35% – phone 020 7608 8840 to find out more.
Student tickets available, book via Student Pulse.
Booking fees apply online (£3.50) and over the phone (£4). There are no booking fees for Southbank Centre Members and Supporters Circles. For group bookings of 10+, a £1 fee per ticket applies (capped at £30 per booking).
---
Tickets for RPO Brent Members
A limited number of tickets are available for this performance at a special price for RPO Brent members.
To book tickets, members should:
click on the 'Buy Tickets' link above to be transferred to Southbank Centre's website, followed by 'Book Now'
click in the top right-hand corner where it says 'Have a Promo Code?' and insert your promo code (which was included in your welcome email)
select your preferred tickets from the available seats.
Tickets are limited so if the offer is not applied that may be because there are no longer any tickets available for this offer.
Find out more about the RPO Brent membership and sign up here.
You might also be interested in...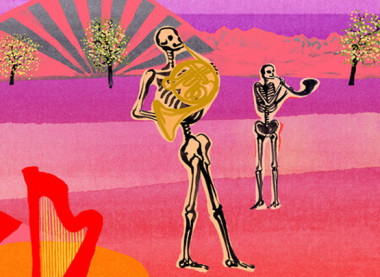 Thursday 8 February, 7.30pm
Royal Festival Hall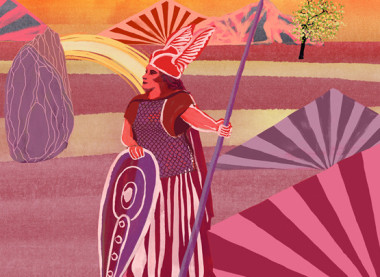 Wednesday 13 March, 7.30pm
Royal Albert Hall
Wednesday 27 March, 7.30pm
Royal Festival Hall