Events Calendar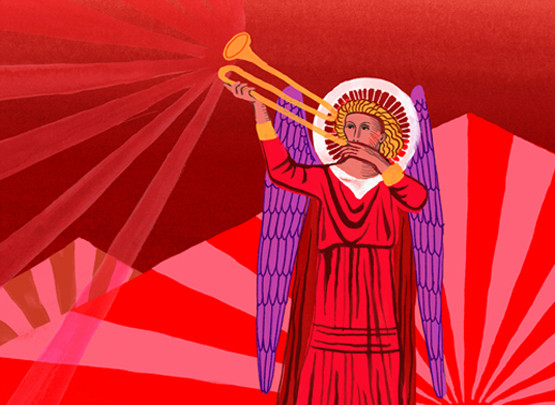 Icons Rediscovered: Verdi's Requiem
Tuesday 23 April 2024, 7.30pm
Royal Albert Hall
---
Vasily Petrenko Conductor 
Miah Persson Soprano
Jennifer Johnston Mezzo-soprano
Stefano La Colla Tenor
Alexander Vinogradov Bass
Philharmonia Chorus
Royal Philharmonic Orchestra
Dies irae, dies illa… Trumpets blast, drums thunder and a mighty chorus cries out in terror.
A Requiem is a service for the dead, but there was never any chance that an old fighter like Giuseppe Verdi would go quietly into the night. Sure enough, his huge Requiem mass has been called the grandest opera he never wrote: thrillingly dramatic, blazing with emotion and conceived on an absolutely gigantic scale.
Vasily Petrenko has assembled a stellar team of soloists plus the full Philharmonia Chorus: all ready to storm the very heavens. It's a piece that could have been written to be heard in the majestic surroundings of the Royal Albert Hall, and believe us, tonight you'll feel the air shake.


Kindly supported by RPO President, Aline Foriel-Destezet
---
Please note that this concert will have no interval.
---

Large print versions and digital formats of the programme for this concert are available on request for customers with accessibility requirements. Please email your request to Doran Crowhurst crowhurstd@rpo.co.uk at least one full week before the performance.
---
Ticket information
Doors: 6.45pm
Concert starts: 7:30pm (approximate end time: 9.45pm)
Tickets: £52.73, £48.18, £39.09, £36.36, £34.55, £21.82, £18.18, £7.91*.
*Book as early as you can to secure the best choice of seats at the best possible prices. Ticket prices will be adjusted in real-time and will reflect the most current price for each performance based on demand. Prices are subject to change without notice.
Book for two or more concerts in the RPO's Icons Rediscovered series at the Royal Albert Hall and receive 20% off tickets.
RPO Club members save 50% on two tickets per London Season concert and receive a host of other benefits – phone 020 7608 8840 to find out more.
Groups of just 6+ save up to 35% – phone 020 7608 8840 to find out more.
Student tickets available for just £9, book via Student Pulse.
Under 18 offers apply: £7 for children aged 7–17 in 2nd Tier boxes, Rear Arena, Circle and Choir.
This event is not recommended for children under 5. All customers aged 14 years or below must be accompanied by an adult aged 18 years or over.
All RPO orders are subject to a £4 transaction fee. For group bookings of 10+, a £1 fee per ticket applies (capped at £30 per booking).
All Royal Albert Hall orders are subject to fees of 10% of the total transaction, plus a recovery levy of £2 per ticket.
---
Tickets for RPO Brent Members
A limited number of tickets are available for this performance at a special price for RPO Brent members across all seating areas of the Hall.
To book tickets, members should make sure that they are logged into their RPO account. The offer will then automatically be applied in the basket.
Tickets are limited so if the offer is not applied that may be because there are no longer any tickets available for this offer.
Find out more about the RPO Brent membership and sign up here.
You might also be interested in...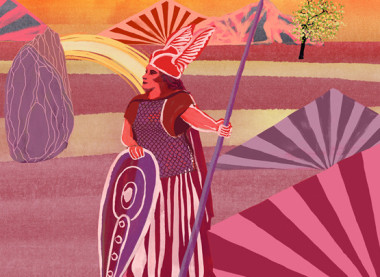 Wednesday 13 March, 7.30pm
Royal Albert Hall
Wednesday 27 March, 7.30pm
Royal Festival Hall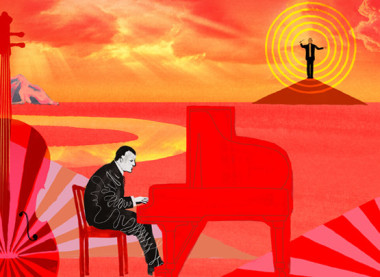 Royal Festival Hall