Events Calendar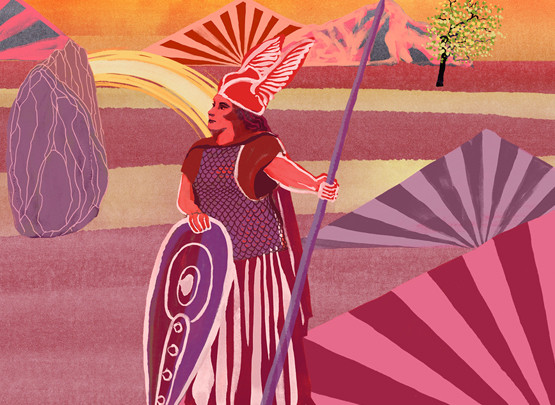 Icons Rediscovered: Wagner's Grand Festival
Wednesday 13 March 2024, 7.30pm
Royal Albert Hall
---
Vasily Petrenko Conductor
Rachel Nicholls Soprano
Andreas Schager Tenor
Derek Welton Baritone
Paul Whittaker BSL Performer
Royal Philharmonic Orchestra
Wagner Huldigungsmarsch
Wagner Die Meistersinger: Prelude to Act I and Was duftet doch der Flieder 
Wagner Das Rheingold: Abendlich strahlt der Sonne Auge
Wagner Die Walküre: Ride of the Valkyries and Wotan's Farewell and Magic Fire Music
Wagner Götterdammerung: Prologue: Dawn and Siegfried's Rhine Journey; Act I: Duet; Act III: Siegfried's Death and Funeral Music, Brünnhilde's Immolation and Finale
---
Richard Wagner didn't just write operas: he created worlds. Heroes struggle, gods rise and fall, and whole universes crash in ruins, all swept along by some of the most intoxicating music ever composed.
But you haven't heard Wagner until you've heard him performed live, and in this all-Wagner spectacular, inspired by Wagner's own eight-concert festival at the Royal Albert Hall in 1877, Vasily Petrenko and a trio of renowned operatic singers surrender to that passion all night long.
From the moonlit magic of Die Meistersinger von Nürnberg through the Ride of the Valkyries to the apocalyptic final scene of Götterdammerung – where a woman's heart redeems the world – they'll prove, once again, the single most important fact about this most overwhelming of composers. Forget the myths, forget the horned helmets, and forget yourself: it's all about love.
Due to unforeseen circumstances, Irene Theorin and Matthew Rose will no longer be able to perform in this concert. We are pleased to announce Rachel Nicholls and Derek Welton will take their places in Icons Rediscovered: Wagner's Grand Festival.
---
Kindly supported by RPO President, Aline Foriel-Destezet.

---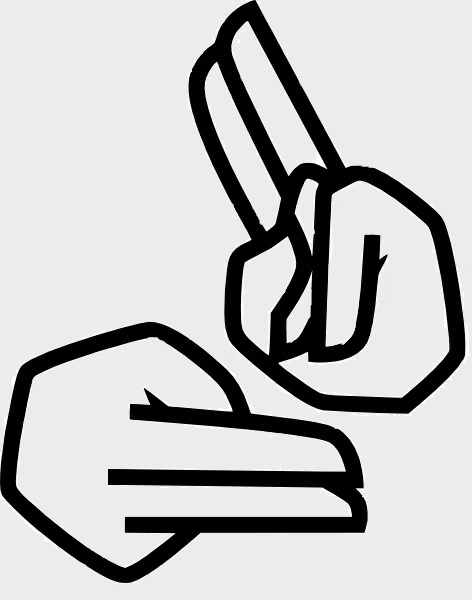 This event will have a BSL (British Sign Language) interpreter throughout who will be positioned to the left side of the stage.
Please book directly via the Royal Albert Hall website to book these seats.
Select the assigned seats in Rows 3-5 of the Arena which are positioned for the best view and select a free companion seat if needed.
---

Large print versions and digital formats of the programme for this concert are available on request for customers with accessibility requirements. Please email your request to Doran Crowhurst crowhurstd@rpo.co.uk at least one full week before the performance.
---
Ticket information
Doors: 6.45pm
Concert starts: 7:30pm (approximate end time: 9.45pm)
Tickets: £52.73, £48.18, £39.09, £36.36, £34.55, £21.82, £18.18, £7.91*.
*Book as early as you can to secure the best choice of seats at the best possible prices. Ticket prices will be adjusted in real-time and will reflect the most current price for each performance based on demand. Prices are subject to change without notice.
Book for two or more concerts in the RPO's Icons Rediscovered series at the Royal Albert Hall and receive 20% off tickets.
RPO Club members save 50% on two tickets per London Season concert and receive a host of other benefits – phone 020 7608 8840 to find out more.
Groups of just 6+ save up to 35% – phone 020 7608 8840 to find out more.
Student tickets available for just £9, book via Student Pulse.
Under 18 offers apply: £7 for children aged 7–17 in 2nd Tier boxes, Rear Arena, Circle and Choir.
This event is not recommended for children under 5. All customers aged 14 years or below must be accompanied by an adult aged 18 years or over.
All RPO orders are subject to a £4 transaction fee. For group bookings of 10+, a £1 fee per ticket applies (capped at £30 per booking).
All Royal Albert Hall orders are subject to fees of 10% of the total transaction, plus a recovery levy of £2 per ticket.
---
Tickets for RPO Brent Members
A limited number of tickets are available for this performance at a special price for RPO Brent members across all seating areas of the Hall.
To book tickets, members should make sure that they are logged into their RPO account. The offer will then automatically be applied in the basket.
Tickets are limited so if the offer is not applied that may be because there are no longer any tickets available for this offer.
Find out more about the RPO Brent membership and sign up here.
You might also be interested in...
Wednesday 27 March, 7.30pm
Royal Festival Hall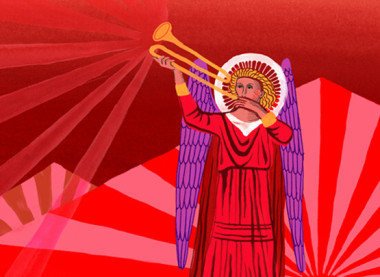 Royal Albert Hall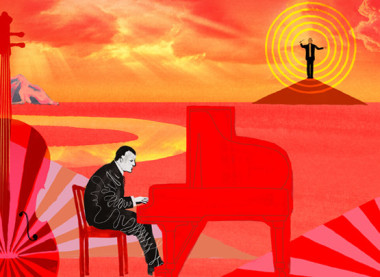 Royal Festival Hall