Javier Perianes performs Ravel
Friday 22 May 2015, 7.30pm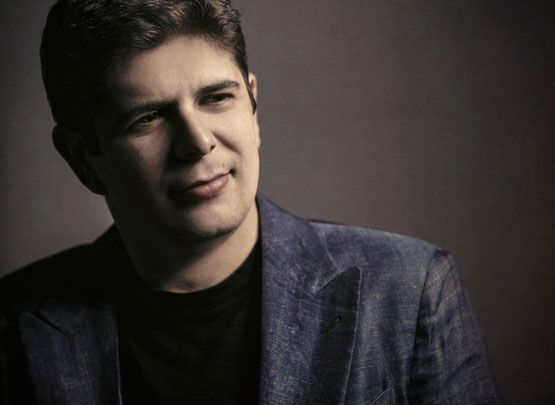 LISZT Les préludes 
RAVEL Piano Concerto in G major 
RIMSKY-KORSAKOV Scheherazade
Eduardo Portal Conductor
Javier Perianes Piano
Royal Philharmonic Orchestra
---
Rimsky-Korsakov's dazzling Scheherazade forms one of the highlights of this unmissable concert. Themes of orientalism and the exotic, the rich orchestration and enchanting orchestral solos culminate in a vivid tone poem, inspired by the folk tales of One Thousand and One Nights. In contrast, the vision for Ravel's Piano Concerto in G struck the composer 'on a train between Oxford and London', according to Ravel himself; the Concerto exhibits the vogue jazz idioms of Paris and the United States, where Ravel undertook a concert tour in 1928. Ravel's compatriot Franz Liszt wrote thirteen symphonic poems, of which Les préludes (No.3) is one of his most popular – the striking dynamic ranges and kaleidoscope of orchestral textures create a dramatic symphonic work.
---
Ticket information
£40, £32.50, £25, £15
Booking fees may apply.
Students can earn great rewards, from CDs to Amazon vouchers, by purchasing tickets on the Student Pulse London app.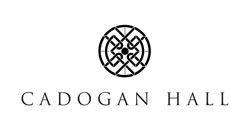 Cadogan Hall
Sloane Terrace
London
SW1X 9DQ
020 7730 4500
www.cadoganhall.com