Elizabeth Sombart performs Chopin
Thursday 16 April 2015, 7.30pm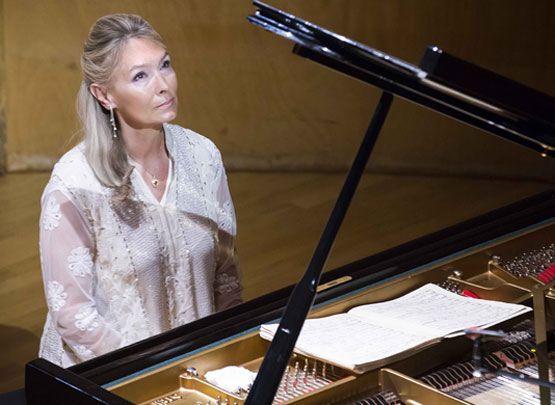 ROSSINI The Barber of Seville Overture 
CHOPIN Piano Concerto No.1 
TCHAIKOVSKY Symphony No.4
Pierre Vallet Conductor
Elizabeth Sombart Piano
Royal Philharmonic Orchestra
---
Although most often associated with solo piano works, Frédéric Chopin also wrote two notoriously challenging piano concertos – and appeared as soloist at each premiere. Celebrated French pianist Elizabeth Sombart joins the Orchestra to perform Chopin's First Concerto under the baton of Pierre Vallet. The wit and sparkle of the ever-popular comic Overture to Rossini's vaunting The Barber of Seville gets this concert off to an effervescent start, contrasting with the menacing 'fate fanfare' of Tchaikovsky's Symphony No.4. First performed in 1878, this symphonic masterpiece moves through brooding pessimism to a lively Scherzo and a glorious Finale.
---
Ticket information
£40, £32.50, £25, £15
Booking fees may apply.
Students can earn great rewards, from CDs to Amazon vouchers, by purchasing tickets on the Student Pulse London app.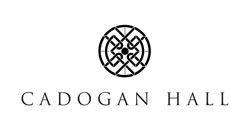 Cadogan Hall
Sloane Terrace
London
SW1X 9DQ
020 7730 4500
www.cadoganhall.com