Freddy Kempf performs Beethoven
Tuesday 31 March 2015, 7.30pm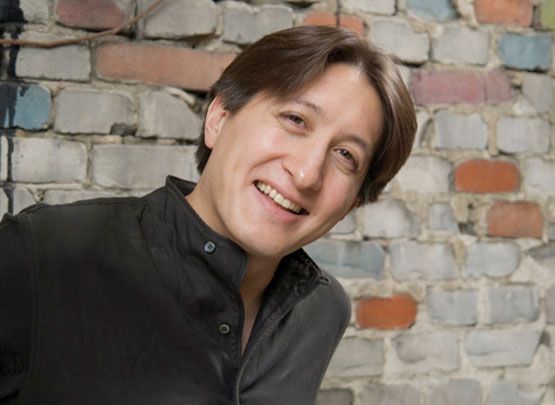 BEETHOVEN Symphony No.2 
BEETHOVEN Piano Concerto No.1 
BEETHOVEN Symphony No.4
Josep Caballé Domenech Conductor
Freddy Kempf Piano
Royal Philharmonic Orchestra
---
The endurance of Beethoven's orchestral legacy is irrefutable: 'You will never know how the likes of us feel when we hear the march of a giant like Beethoven behind us,' wrote Brahms in a letter to conductor Hermann Levi. Indeed, Beethoven's pioneering of the symphonic form startled contemporary critics but inspired composers throughout the nineteenth-century and beyond. Two landmark symphonies feature in this programme and pianist Freddy Kempf makes an anticipated return to perform Beethoven's first published concerto for the piano. Premiered in 1798, it was dedicated to Beethoven's pupil Countess Anna Keglevics.
---
Ticket information
£40, £32.50, £25, £15
Booking fees may apply.
Students can earn great rewards, from CDs to Amazon vouchers, by purchasing tickets on the Student Pulse London app.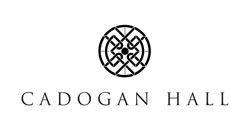 Cadogan Hall
Sloane Terrace
London
SW1X 9DQ
020 7730 4500
www.cadoganhall.com