Alexander Shelley conducts Russian Greats
Tuesday 3 February 2015, 7.30pm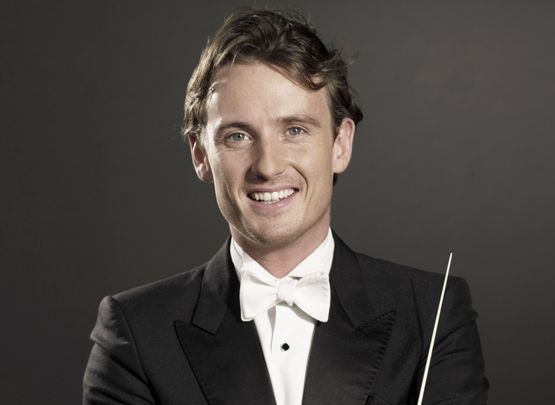 GLINKA Ruslan and Lyudmila Overture 
RACHMANINOV Piano Concerto No.2 
SHOSTAKOVICH Symphony No.5
Alexander Shelley Conductor
Alessio Bax Piano
Royal Philharmonic Orchestra
---
Encompassing the hallmark romanticism of the nineteenth century and the political angst of the Soviet Union, this all-Russian programme features some of the most distinctive works in the classical repertoire. The ebullience of the popular Overture to Glinka's five-act Ruslan and Lyudmila is contrasted with Rachmaninov's lavish Piano Concerto No.2, performed by Italian pianist Alessio Bax. Shostakovich's imposing Symphony No.5 was completed just a few years before the outbreak of World War Two, at a time when Soviet composers were pressured to conform to requisites set by the authorities; the blend of satire and submission has intrigued audiences ever since its conception, while the triumphant Finale continues to astound to this day.
---
Ticket information
£40, £32.50, £25, £15
Booking fees may apply.
Students can earn great rewards, from CDs to Amazon vouchers, by purchasing tickets on the Student Pulse London app.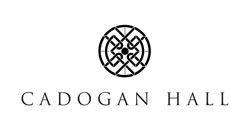 Cadogan Hall
Sloane Terrace
London
SW1X 9DQ
020 7730 4500
www.cadoganhall.com
---