Alessio Bax performs Rachmaninov
Wednesday 4 February 2015, 7.30pm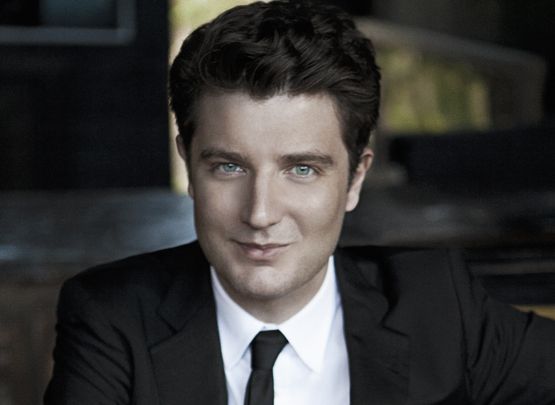 GLINKA Ruslan and Lyudmila Overture 
RACHMANINOV Piano Concerto No.2 
BEETHOVEN Symphony No.5
Alexander Shelley Conductor
Alessio Bax Piano
Royal Philharmonic Orchestra
---
With glorious melodies, extensive lyricism and divine harmonies, it's no wonder Rachmaninov's Piano Concerto No.2 is known as the greatest, and recreating these memorable moments is the young virtuoso Alessio Bax. A dazzling curtain-raiser and another uniquely Russian masterpiece, Glinka's whirlwind Overture to Ruslan and Lyudmila has an exclusive combination of earthly exuberance and heroic feeling. Alexander Shelley, a remarkable young conductor, leads the Orchestra through this concert full of energy and splendour, ending with Beethoven's legendary Fifth Symphony that changed the face of music forever with its famous opening four-note motif.
---
Ticket information
Tickets: £30, £28, £25, £19, £12
Groups, under 18s, young people and schools discounts available
Booking fees may apply
Students can earn great rewards, from CDs to Amazon vouchers, by purchasing tickets on the Student Pulse London app.
Fairfield Halls
Park Lane
Croydon
CR9 1DG
020 8688 9291
www.fairfield.co.uk