Events Calendar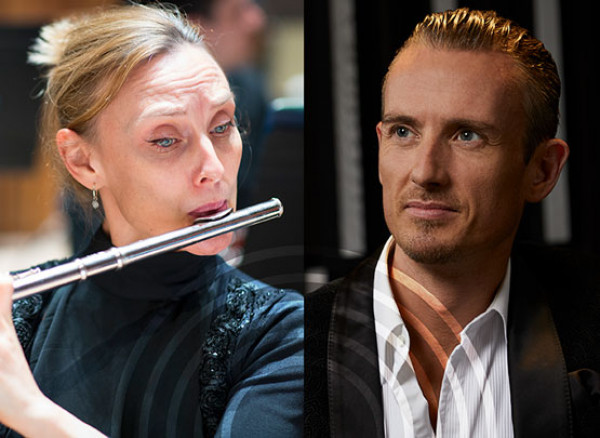 Magic and Mysticism
Tuesday 22 November 2022, 7.30pm
Cadogan Hall
---
Fauré Pelléas et Mélisande: Suite
Ibert Flute Concerto
Mendelssohn A Midsummer Night's Dream: Incidental Music
Alexander Shelley Conductor
Emer McDonough Flute
Tama Matheson Actor
Royal College of Music Chorus
Royal Philharmonic Orchestra
Alexander Shelley (Principal Associate Conductor of the Royal Philharmonic Orchestra) delves into fairytale worlds with two selections of theatrical music, from Fauré and Mendelssohn. Fauré's Suite from Pelléas et Mélisande combines sweet melodies with moments of suspense and subtly infuses details of the story, from hunting French horn calls to lilting string triplets representing Mélisande's spinning wheel. It also features the Sicilienne's sublime flute melody which is quintessential Fauré and one of his best-known pieces.
The fairies and enchanted woodlands of Shakespeare's A Midsummer Night's Dream captivated Mendelssohn from an early age, and he was inspired to write an Overture based on this beloved tale many years before the rest of the Incidental Music (which includes the famous Wedding March). Despite this gap, Mendelssohn's music retains the freshness of the Overture and oozes brilliance and lyrical charm, perfectly capturing mood of the play and the shimmering sprites and magical forest setting, with spoken word, songs and orchestral pieces.
Ibert's energetic Flute Concerto showcases the virtuosity of the RPO's own Principal Flute, Emer McDonough. Dedicated to the great French flautist Marcel Moyse, the Concerto exhibits the full range of the flute with rapid, dazzling passages alongside elegiac phrases and rich tones.
---
The safety of our audiences is of paramount importance. Government guidelines and safety measures are followed at all the venues in which the Royal Philharmonic Orchestra performs to ensure that you are able to enjoy the performance in a safe, comfortable environment. Find out more about venue guidance and safety measures below.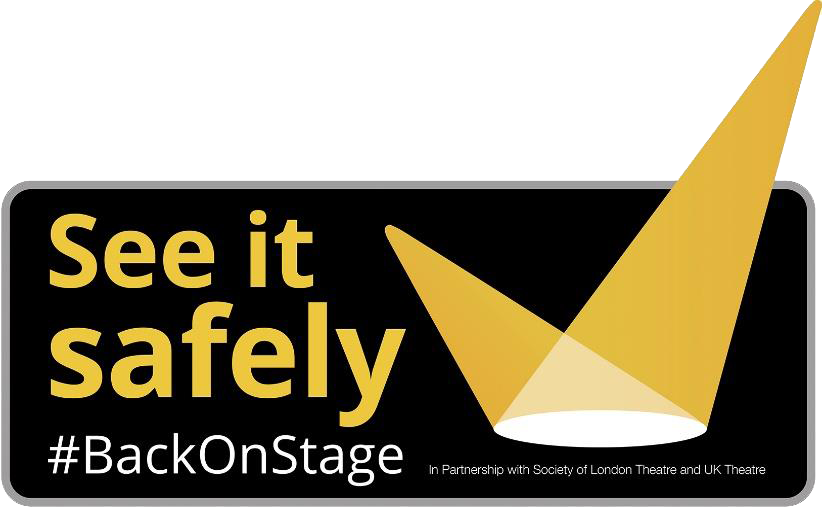 ---
Large print versions of the programme for this concert are available on request. Please email your request to Doran Crowhurst crowhurstd@rpo.co.uk at least one full week before the performance.
---
Ticket information
Tickets from £15. All orders are subject to a transaction fee, except if made in person.
Groups of just 6+ save up to 35%
Series ticket discounts are available via Cadogan Hall here.
Book 2 or 3 concerts, save 15%
Book 4 or 5 concerts, save 25%
Book 6 or more concerts, save 30%
You might also be interested in...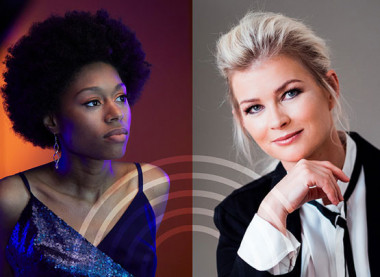 Thursday 22 September, 7.30pm
Cadogan Hall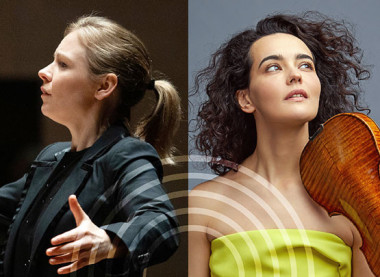 Tuesday 25 October, 7.30pm
Cadogan Hall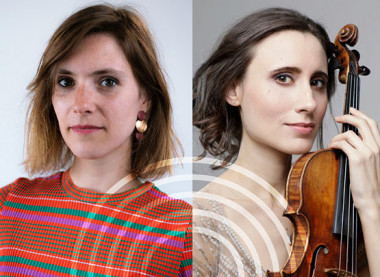 Tuesday 1 November, 7.30pm
Cadogan Hall