Events Calendar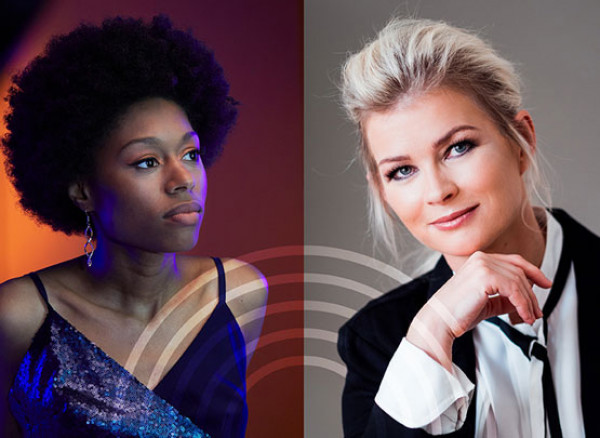 Isata Kanneh-Mason performs Clara Schumann
Thursday 22 September 2022, 7.30pm
Cadogan Hall
---
Tchaikovsky Romeo & Juliet Fantasy Overture
Clara Schumann Piano Concerto
Arvo Pärt Fratres
Sibelius Symphony No.3
Anu Tali Conductor
Isata Kanneh-Mason Piano
Royal Philharmonic Orchestra
Our opening concert for the 2022-23 season at Cadogan Hall stars Isata Kanneh-Mason, who plays Clara Schumann's rich and melodious Piano Concerto in her first performance as our Artist-in-Residence.
With the hymn-tunes and icy harmonies of Sibelius' Symphony No.3 providing the concert's centrepiece under the baton of Estonian conductor Anu Tali, the piece marks a shift from Sibelius' heart-on-sleeve Romanticism to a starker Classical style. Tali also conducts her compatriot Arvo Pärt's Fratres for strings and percussion, with simple but deeply moving lines of melody that build to a thrilling crescendo.
"[Isata] is a pianist who makes lines sing beautifully and virtuosic passages dance, finding intimacy and eloquence at telling moments"
BBC Music Magazine
---
The safety of our audiences is of paramount importance. Government guidelines and safety measures are followed at all the venues in which the Royal Philharmonic Orchestra performs to ensure that you are able to enjoy the performance in a safe, comfortable environment. Find out more about venue guidance and safety measures below.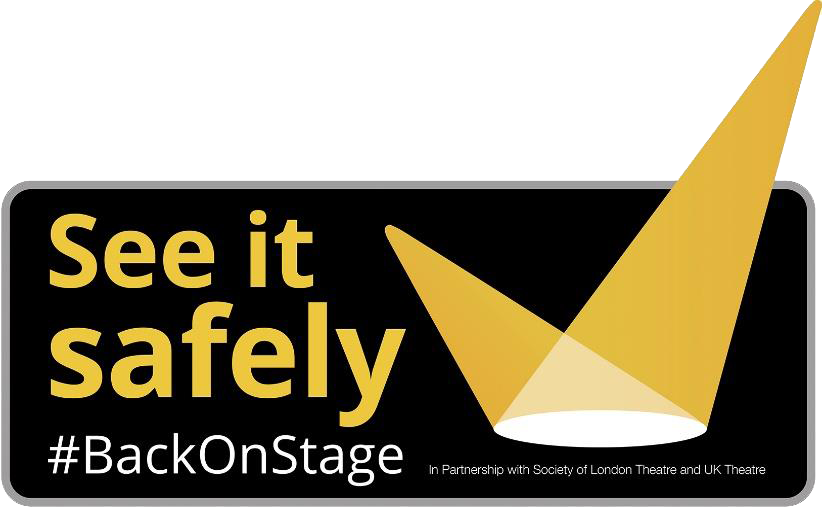 ---
Large print versions of the programme for this concert are available on request. Please email your request to Doran Crowhurst crowhurstd@rpo.co.uk at least one full week before the performance.
---
Ticket information
Tickets from £15. All orders are subject to a transaction fee, except if made in person.
Groups of just 6+ save up to 35%
Series ticket discounts are available via Cadogan Hall here.
Book 2 or 3 concerts, save 15%
Book 4 or 5 concerts, save 25%
Book 6 or more concerts, save 30%
You might also be interested in...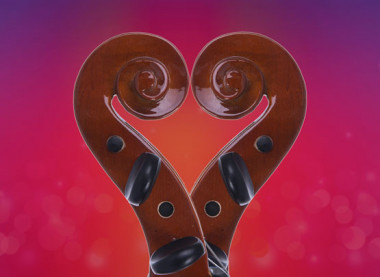 Tuesday 14 February, 7.30pm
Cadogan Hall