Events Calendar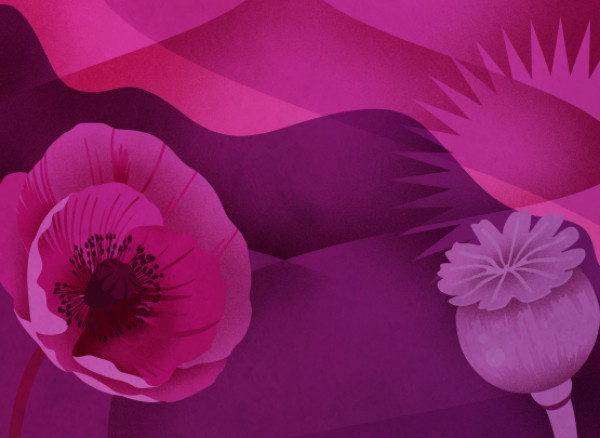 Journeys of Discovery: Conflict
Wednesday 7 June 2023, 7.30pm
Royal Festival Hall
---
Tchaikovsky Piano Concerto No.1
Shostakovich Symphony No.8
Vasily Petrenko Conductor
Nobuyuki Tsujii Piano
Royal Philharmonic Orchestra
Tickets on sale Autumn 2022
---
Tchaikovsky's effusive concerto is paired with a symphony that pulls no punches.
Tchaikovsky laboured long and hard on his First Piano Concerto, revising it three times. The result was a work that has stood the test of time, shooting its arrow direct to the heart. All sentiments are there: fury, serenity, joy, and – of course – passion.
Shostakovich's response to the unfathomable losses of the Second World War was to write a work that did not shy away from the ugliness and chaos of the indiscriminate suffering that had been unleashed. As is so often the case with his music, listening to the Eighth Symphony offers a catharsis, moving from unrelenting pressure to finding final release.
'All that is dark and evil rots away, and beauty triumphs,' wrote the composer. And yet the hallmark of Shostakovich is his ambiguity. After the pain and suffering, can anything ever be the same again?
'It was one of those rare performances where player and music seem one – a definition of virtuosity.'
The Observer on Nobuyuki Tsujii
---
The safety of our audiences is of paramount importance. Government guidelines and safety measures are followed at all the venues in which the Royal Philharmonic Orchestra performs to ensure that you are able to enjoy the performance in a safe, comfortable environment. Find out more about venue guidance and safety measures below.
---
Large print versions of the programme for this concert are available on request. Please email your request to Doran Crowhurst crowhurstd@rpo.co.uk at least one full week before the performance.
---
Ticket information
Tickets from £10.
Groups of just 6+ save up to 35% 
RPO Club members save 50% on up to two tickets per London season and receive a host of other benefits. For more information please contact Jo Thomson (Friends' & Groups' Manager) on 020 7608 8840
You might also be interested in...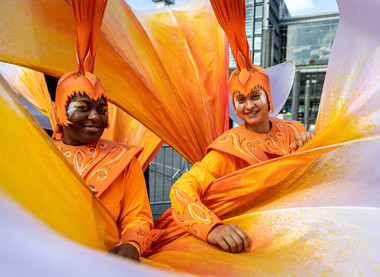 Saturday 10 September, 1.15pm
Wembley Park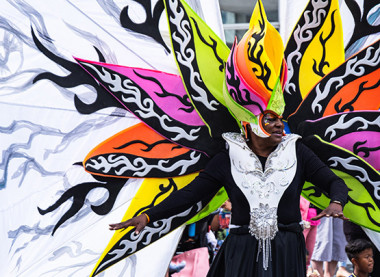 Saturday 10 September, 2.30pm
Wembley Park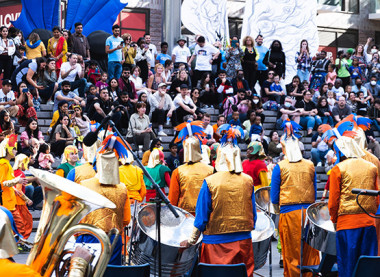 Saturday 10 September, 3.45pm
Wembley Park