Events Calendar
Journeys of Discovery: Psychedelia
Wednesday 10 May 2023, 7.30pm
Royal Festival Hall
---
Jennifer Higdon blue cathedral
Prokofiev Violin Concerto No.2
Berlioz Symphonie Fantastique
Vasily Petrenko Conductor
Arabella Steinbacher Violin
Royal Philharmonic Orchestra
Tickets on sale Autumn 2022
---
Music to transport you into a fantastical world of dreams and nightmares.
Higdon's blue cathedral is a deeply moving aural experience, both an enthralling concerto for orchestra and a memorial to her recently deceased brother. The listener is beckoned in by ethereal bells before being swept into a cathedral-like space that invites the 'ecstatic expansion of the soul.'
If you like Prokofiev's Romeo and Juliet, then you will love his Second Violin Concerto that was written in the same period. It shares the same deeply romantic melodies and youthful energy of the ballet, but with surprises around each corner.
Berlioz's zany Symphonie Fantastique is equally unpredictable, hallucinatory, even unhinged at times. The work's protagonist has been spurned by the woman he adores and so chases her in a series of dreams that get ever more desperate. Berlioz captures everything along the way, from gentle yearning to feverish, overwhelming passion.
'Balanced lyricism and fire […]. Among her assets are a finely polished technique and a beautifully varied palette of timbres.'
New York Times on Arabella Steinbacher
---
The safety of our audiences is of paramount importance. Government guidelines and safety measures are followed at all the venues in which the Royal Philharmonic Orchestra performs to ensure that you are able to enjoy the performance in a safe, comfortable environment. Find out more about venue guidance and safety measures below.
---
Large print versions of the programme for this concert are available on request. Please email your request to Doran Crowhurst crowhurstd@rpo.co.uk at least one full week before the performance.
---
Ticket information
Tickets from £10.
Groups of just 6+ save up to 35% 
RPO Club members save 50% on up to two tickets per London season and receive a host of other benefits. For more information please contact Jo Thomson (Friends' & Groups' Manager) on 020 7608 8840
You might also be interested in...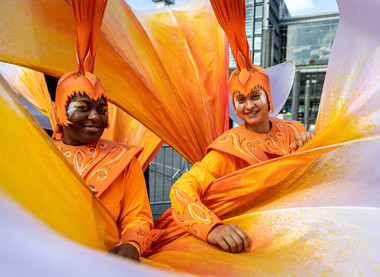 Saturday 10 September, 1.15pm
Wembley Park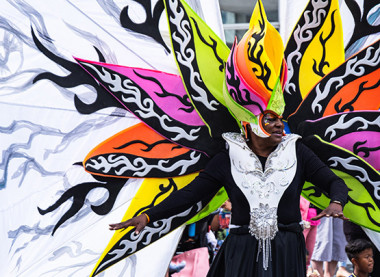 Saturday 10 September, 2.30pm
Wembley Park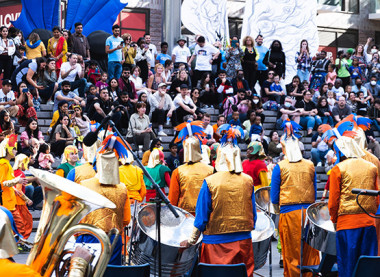 Saturday 10 September, 3.45pm
Wembley Park