Events Calendar
Journeys of Discovery: Freedom
Wednesday 22 March 2023, 7.30pm
Royal Festival Hall
---
Beethoven Fidelio: Overture
Mahler Des Knaben Wunderhorn (excerpts)
Beethoven arr. Mahler Symphony No.9, 'Choral'
Sir Andrew Davis Conductor
Elizabeth Watts Soprano
Claudia Huckle Contralto
Nicky Spence Tenor
Matthew Brook Bass-baritone
The Bach Choir
Royal Philharmonic Orchestra
Tickets on sale Autumn 2022
---
Beethoven's iconic Ninth Symphony is given a daring revision by Mahler, with a foreword from both composers inspired by folk songs and tales of derring-do.
Beethoven only wrote one opera, a swashbuckling romance called Fidelio, but he came up with four overtures for it. This one is the final word, offering a compact and dramatic account of the opera's main themes of persecution, freedom and sacrifice.
Mahler was deeply drawn to the folk songs and texts called 'Youth's Magic Horn'. Over half of his songs are based on them and make the most of the range of moods they offer: wistful, parodic, innocent or macabre. These songs fertilised his first four symphonies as well, giving each their central character.
Mahler's alterations to Beethoven's 'sacred' Ninth Symphony was bound to court controversy, rather like Van Gogh touching up a Rembrandt portrait. But he did so from a deep knowledge and love of the work, having conducted it ten times. Mahler adds extra instruments and aimed to sharpen some of the textures, even adding some new countermelodies. He felt he 'was carrying out Beethoven's wishes in their minutest detail.' You decide.
This concert is kindly supported by

---
The safety of our audiences is of paramount importance. Government guidelines and safety measures are followed at all the venues in which the Royal Philharmonic Orchestra performs to ensure that you are able to enjoy the performance in a safe, comfortable environment. Find out more about venue guidance and safety measures below.
---
Large print versions of the programme for this concert are available on request. Please email your request to Doran Crowhurst crowhurstd@rpo.co.uk at least one full week before the performance.
---
Ticket information
Tickets from £10.
Groups of just 6+ save up to 35% 
RPO Club members save 50% on up to two tickets per London season and receive a host of other benefits. For more information please contact Jo Thomson (Friends' & Groups' Manager) on 020 7608 8840
You might also be interested in...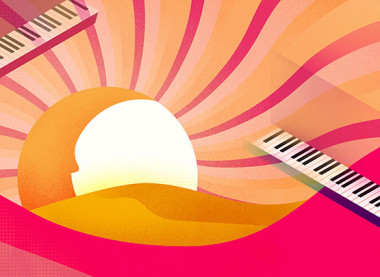 Royal Festival Hall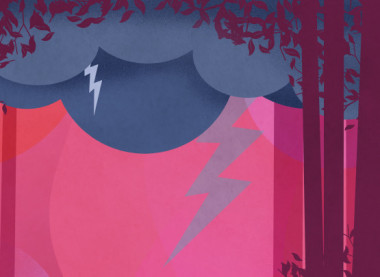 Sunday 23 October, 3.00pm
Royal Albert Hall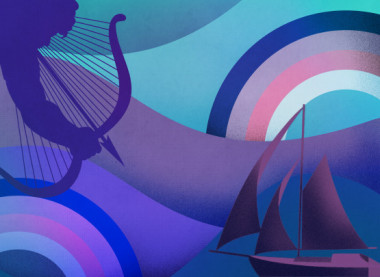 Wednesday 8 February, 7.30pm
Royal Festival Hall