Events Calendar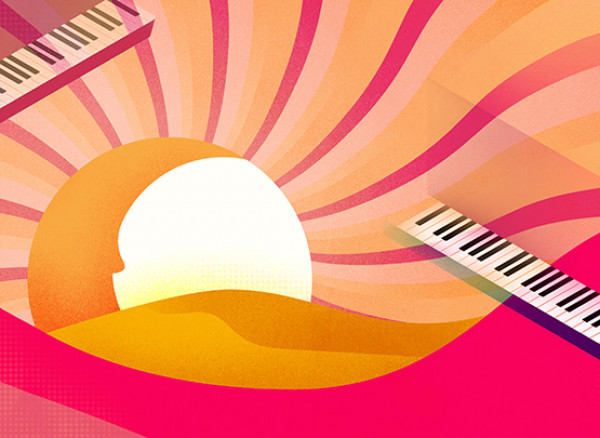 Journeys of Discovery: Awakening
Sunday 2 October 2022, 7.30pm
Royal Festival Hall
---
Wagner Faust Overture
Grieg Piano Concerto
Strauss Also Sprach Zarathustra
Vasily Petrenko Conductor
Simon Trpčeski Piano
Royal Philharmonic Orchestra
Romanticism in all its colours: epic scores that retell existential quests and the heroic struggle for enlightenment, with a concerto inspired by nature and simplicity.
This programme starts and ends in utter darkness, casting the moments of light and revelation in sharp relief. In his Overture, Wagner underscores Faust's pact with the devil with music of fear and trepidation. After its famous sunrise, Strauss's tone poem Also sprach Zarathustra fades into a question mark at the stroke of midnight.
Both give us heroes that are reaching desperately for enlightenment, either grappling with evil forces or declaring 'God is dead'. For Faust the struggle is between faith, intellect and passion. For Zarathustra the prophet, only humanity can solve its own riddles.
This is German Romanticism at its headiest, with music that is both brooding and bold. Wagner's 'unending melody' is the perfect match for Faust's yearning and deep-held passions, while Strauss takes us in nine imaginative scenes from desolation to a mountain-top awakening and the dawn of a new understanding.
Mountains of a different kind define Grieg's piano concerto, whose melodic richness echoes the beauty of the fjords. The finale is inspired by a folk fiddle dance that challenges how high the dancers can jump. This is a work that invites you to embrace the simpler pleasures in life.
'This was playing of consummate elegance, filled with deep thoughtfulness and backed up by a colossal technique that could not just do anything, but amazed the onlooker in the process.'
Bachtrack on Simon Trpčeski
---
The safety of our audiences is of paramount importance. Government guidelines and safety measures are followed at all the venues in which the Royal Philharmonic Orchestra performs to ensure that you are able to enjoy the performance in a safe, comfortable environment. Find out more about venue guidance and safety measures below.
---
Large print versions of the programme for this concert are available on request. Please email your request to Doran Crowhurst crowhurstd@rpo.co.uk at least one full week before the performance.
---
Ticket information
Tickets from £10.
Groups of just 6+ save up to 35% 
RPO Club members save 50% on up to two tickets per London season and receive a host of other benefits. For more information please contact Jo Thomson (Friends' & Groups' Manager) on 020 7608 8840
You might also be interested in...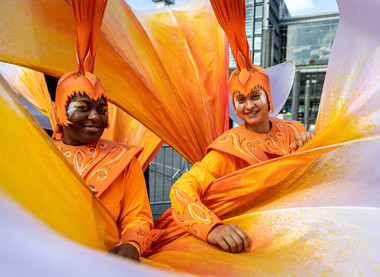 Saturday 10 September, 1.15pm
Wembley Park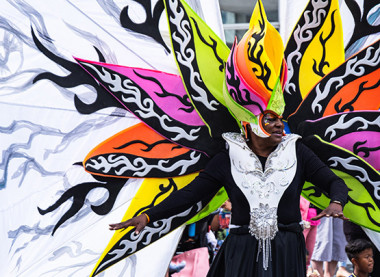 Saturday 10 September, 2.30pm
Wembley Park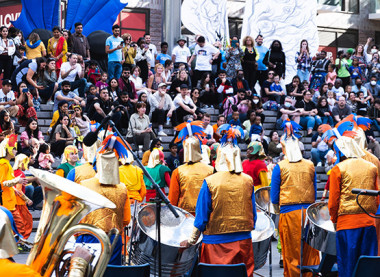 Saturday 10 September, 3.45pm
Wembley Park