Events Calendar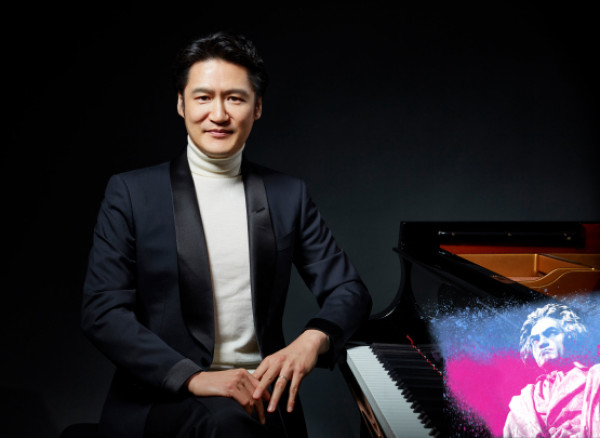 Beethoven the Revolutionary: Jae-Hyuck Cho performs piano sonatas
Tuesday 21 June 2022, 1.00pm
Cadogan Hall
---
Beethoven Piano Sonata No.8 in C minor, 'Pathetique'
Beethoven Andante in F major, 'Andante favori'
Beethoven Piano Sonata No.21 in C major, 'Waldstein'
Join the Royal Philharmonic Orchestra on a journey through the powerful and inspirational world of 'Beethoven: The Revolutionary'.
From the first dramatic chord of the 'Pathétique' Sonata, Beethoven fills the air with the tension and turbulence of the late 1700s. Celebrated pianist Jae-Hyuck Cho opens the Festival with this work that exemplifies Beethoven 'The Revolutionary'. In turns, Beethoven lulls the listener into a false sense of calm, only to rudely wake them with tempestuous virtuosic passages.
Beethoven's piano sonatas all push the soloist to the extreme of their ability, but none more so than the 'Waldstein' sonata, which made use of all the available notes on a newly invented, larger piano. In fact, one reviewer commented after the premiere: 'The first and last movements belong among the most brilliant and original pieces for which we are grateful to this master, but they are also full of strange whims and very difficult to perform.'
---
The safety of our audiences is of paramount importance. Government guidelines and safety measures are followed at all the venues in which the Royal Philharmonic Orchestra performs to ensure that you are able to enjoy the performance in a safe, comfortable environment. Find out more about venue guidance and safety measures below.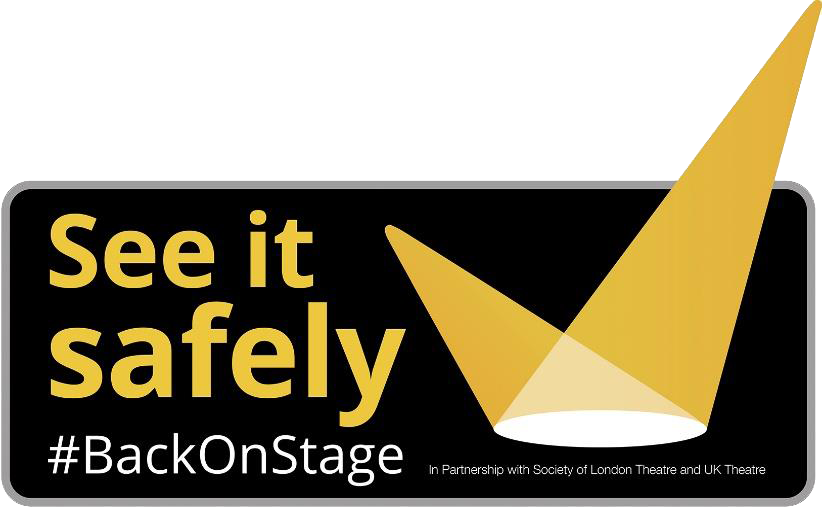 ---
Ticket information
Tickets from £15. All orders are subject to a transaction fee, except if made in person.
Groups of just 6+ save up to 35%

RPO Club members save 50% on all ticket prices via Cadogan Hall here.
Series ticket discounts are available via Cadogan Hall here.
Book 2 or 3 concerts, save 15%
Book 4 or 5 concerts, save 25%
Book 6 or more concerts, save 30%
You might also be interested in...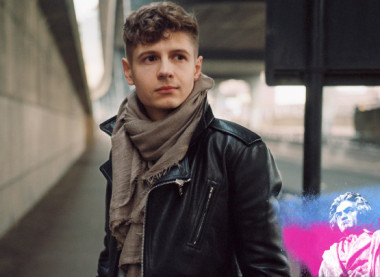 Cadogan Hall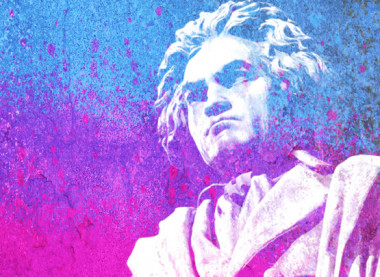 Cadogan Hall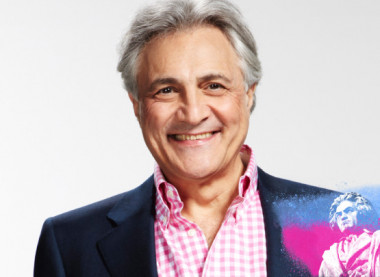 Cadogan Hall