Events Calendar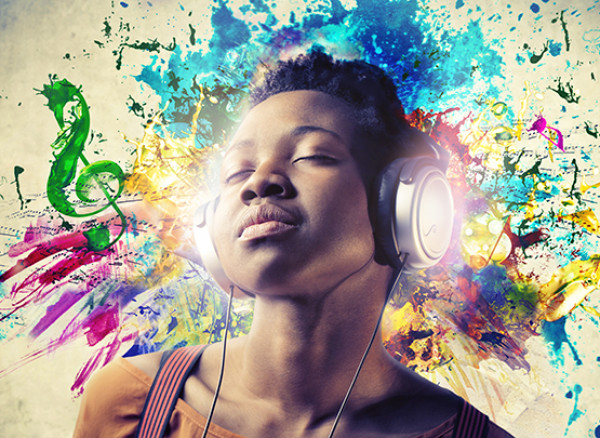 Brent Creative Music Project performance
Saturday 14 August 2021, 1.30pm
Kilburn Square
---
Young people aged 14-16 years old in Brent perform with musicians from the Royal Philharmonic Orchestra after taking part in a 3 day workshop.
This concert is the grand finale of a creative music project which saw young people from Brent and RPO musicians write brand new pieces on the theme of 'Wemba's Dream' – a creative project exploring the hopes and dreams of Brent residents.
This is event is free and does not require a ticket, please come along to show your support to the young creatives!
---
Where is the performance?
Kilburn Square with two performances at 1:30pm and 2:15pm.