Events Calendar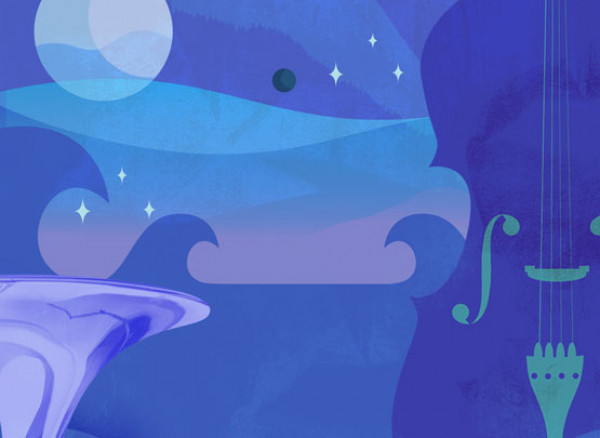 Vasily Petrenko conducts Elgar's Sea Pictures
Sunday 29 May 2022, 7.30pm
Royal Festival Hall
---
Elgar Sea Pictures
Mahler Symphony No.6
Vasily Petrenko Conductor
Kathryn Rudge Mezzo-soprano
Royal Philharmonic Orchestra
Tonight's concert is one of epic scale. Opening the performance is Elgar's Sea Pictures. Mezzo-soprano Kathryn Rudge joins the Orchestra for a performance of these evocative songs which depict the boundless scale and power of the sea.
Written only five years after Elgar composed Sea Pictures, the orchestration of Mahler's Sixth Symphony is vast, featuring massed brass, percussion and strings. This masterpiece end in tragedy – indeed, perhaps one of the most anguished endings of the entire repertoire; nevertheless, audiences have plenty of opportunity to experience the work's beauty and joy in a dramatic musical journey before the Symphony reaches its fateful conclusion.
'With her sensitivity to the text, freshness of timbre and secure vocal technique, [Rudge] once again proves herself a strongly intuitive interpreter of this repertoire.' Gramophone on Kathryn Rudge and Vasily Petrenko performing Elgar's Sea Pictures
Media Partner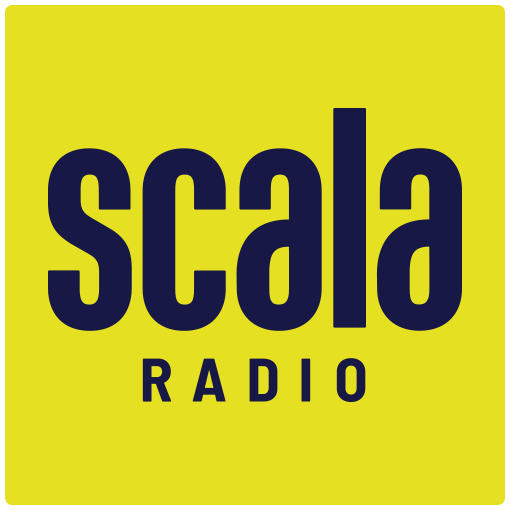 ---
The safety of our audiences is of paramount importance. Government guidelines and safety measures are followed at all the venues in which the Royal Philharmonic Orchestra performs to ensure that you are able to enjoy the performance in a safe, comfortable environment. Find out more about venue guidance and safety measures below.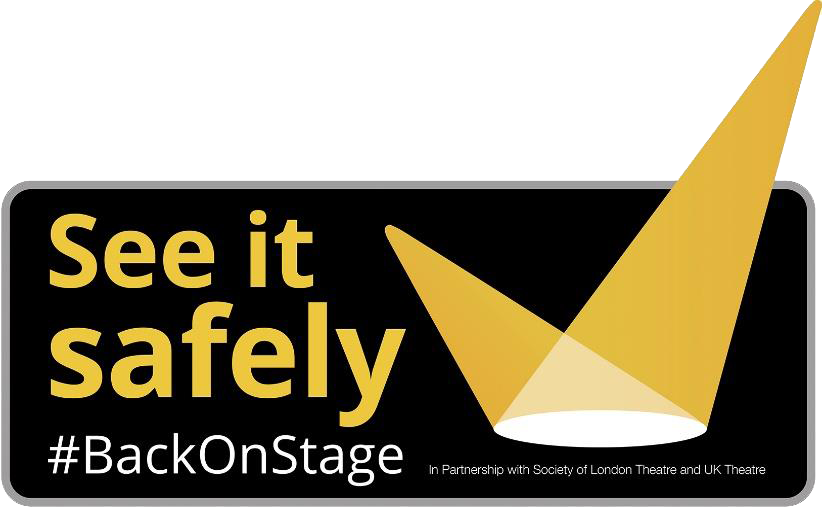 ---
Ticket information
Tickets from £10.
Groups of just 6+ save up to 35% 
RPO Club members save 50% on up to two tickets per London season and receive a host of other benefits. For more information please contact Jo Thomson (Friends' & Groups' Manager) on 020 7608 8840