Events Calendar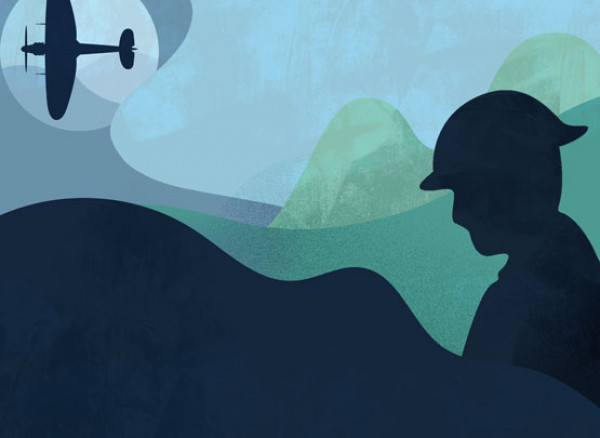 Vasily Petrenko conducts Britten's War Requiem
Thursday 26 May 2022, 7.30pm
Royal Albert Hall
---
Vasily Petrenko Conductor
Lyubov Petrova Soprano 
Andrew Staples Tenor
Dietrich Henschel Baritone
Temple Church Choir
Philharmonia Chorus
Royal Philharmonic Orchestra
This event will have a BSL (British Sign Language) interpreter, see below for ticket information.
---
The Royal Albert Hall and Royal Philharmonic Orchestra will be donating all proceeds from this performance to the DEC Ukraine Humanitarian Appeal.
Sixty years after its premiere at the consecration of Coventry's new Cathedral in 1962, Britten's War Requiem is still powerful, using music and words to explore the futility of war and memorialise its victims.
Britten was a pacifist and conscientious objector during World War II, and he used poetry written by Wilfred Owen during the First World War alongside the words of the traditional Latin Mass for the Dead to create his Requiem. Sung in this performance by soloists from Russia, Britain and Germany, as Britten intended for the premiere, the War Requiem serves as an important reminder of the power that music has to transform, transcend and heal.
'With poised contributions from across the orchestra … everything felt just right. Petrenko incisively peeled away the bombast and uncovered the delicacy as well as the drama of the music.' The Times
Please note that there will be no interval during this concert.
This concert will have a BSL (British Sign Language) interpreter throughout, please see below for details and to book tickets with the best view of the BSL interpreter.
Media Partner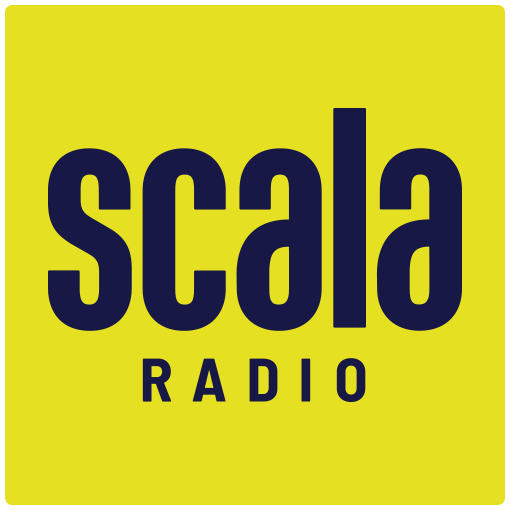 ---
The Royal Philharmonic Orchestra gratefully acknowledges the support of RPO President, Mrs Aline Foriel-Destezet.
---
Ticket information
Book as early as you can to secure the best choice of seats at the best possible prices. Ticket prices will be adjusted in real-time and will reflect the most current price for each performance based on demand. Prices are subject to change without notice.

Royal Albert Hall booking fees apply (7.5% of the total transaction, plus a recovery levy of £2 per ticket).

RPO Club discounts apply.  

Groups of just 6+ save up to 35% – phone 020 7608 8840.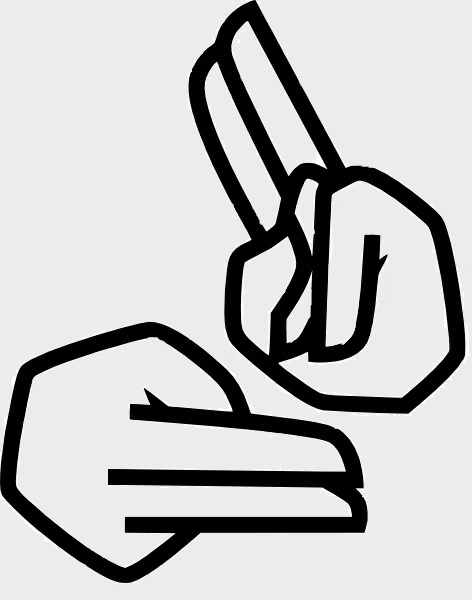 This event will have a BSL (British Sign Language) interpreter throughout who will be positioned to the left side of the stage.
Please book directly via the Royal Albert Hall website to book these seats. 
Select the assigned seats in blocks G or H of the Stalls which are positioned for the best view and select a free companion seat if needed.

For help on how to book BSL interpreter tickets via the Royal Albert Hall's website please use click on the guides below: