Vasily Petrenko Conducts Vaughan Williams
Wednesday 2 June 2021, 7.30pm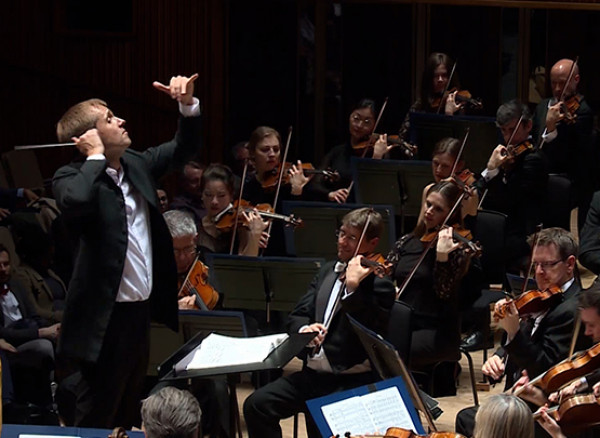 ROSSINI Overture: The Silken Ladder
HAYDN Cello Concerto in C major
VAUGHAN WILLIAMS Symphony No.5
Vasily Petrenko Conductor
Kian Soltani Cello
Royal Philharmonic Orchestra
---
Reminding us of the power of music, the Royal Philharmonic Orchestra and Music Director Designate Vasily Petrenko present a concert of uplifting works.
Rossini's Overture from his one-act comic opera La scala di seta provides an assured opening, before Kian Soltani, the Orchestra's former Artist-in-Residence, is warmly welcomed back to perform Haydn's Cello Concerto in C major.
Unearthed in 1961, two centuries after it was written, it swiftly gained popularity for its sense of joy and optimism.
From the cello's triumphant opening chord in the first movement, through to the rapturous third movement, the melody dances between the soloist and orchestra with virtuosic displays of musical agility.
Vaughan Williams' Fifth Symphony rounds off this evening's concert, with its warmth, serenity and pastoral tranquillity that evokes, above all, hope.
Duration: approximately 75 mnutes with no interval.
---
The safety of our audiences is of paramount importance. Government guidelines and safety measures are followed at all the venues in which the Royal Philharmonic Orchestra performs to ensure that you are able to enjoy the performance in a safe, comfortable environment.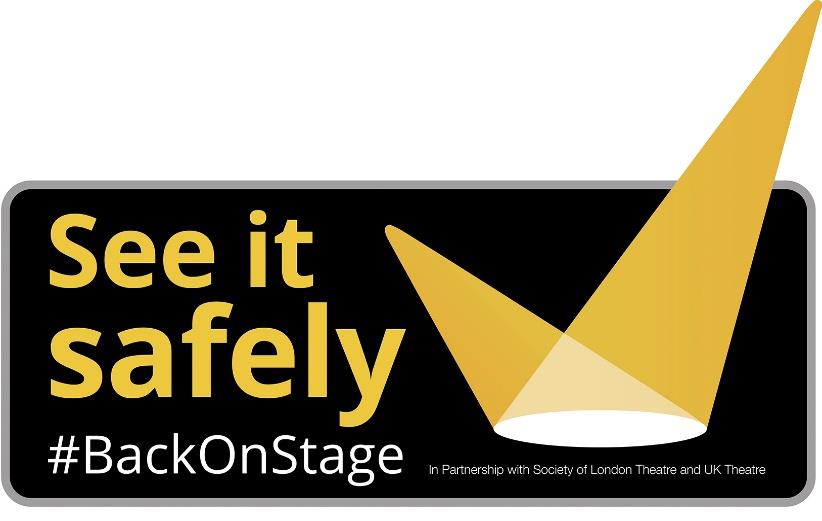 ---
Ticket information
Tickets: £10 - £50, boxes of 4 available for £120 - £160. All tickets avaiable via the Southbank Centre website: here.
RPO Club discounts apply – phone 020 7608 8840.