Events Calendar
Journeys of Discovery: Transcendence
Thursday 30 March 2023, 7.30pm
Royal Albert Hall
---
Mahler Symphony No.2, 'Resurrection'
Vasily Petrenko Conductor
Elizabeth Watts Soprano
Jennifer Johnston Mezzo-soprano
Philharmonia Chorus
Royal Philharmonic Orchestra
The thrill and sheer emotional impact of hearing this symphony live never diminishes: from the paroxysms of death to the affirmation of the life hereafter.
Mahler's ode to life may end in glory, but the route there is full of twists and turns. Burlesque folk tunes sit alongside funeral marches, gentle nocturnes alongside storms. In Mahler's deft hands, what might otherwise be jarring juxtapositions become vital pieces of the overall jigsaw. His Second Symphony is a panorama of life, death and resurrection, the musical equivalent of a vast Michelangelo mural.
With the glorious choral finale, Mahler provides his own unique response to the challenge set by Beethoven in his Ninth Symphony: how to bring voices into the symphonic ideal. Having been through the twisting journey, we find ourselves, as Mahler wrote in his own programme notes, in a place where there is 'no judgement… no punishment and no reward. Just an overwhelming love illuminates our being. We know, and are.'
This concert has been rescheduled from from Wed 3 March 2021 due to the coronavirus pandemic.
---
The Royal Philharmonic Orchestra gratefully acknowledges the support of RPO President, Mrs Aline Foriel-Destezet.
---
The safety of our audiences is of paramount importance. Government guidelines and safety measures are followed at all the venues in which the Royal Philharmonic Orchestra performs to ensure that you are able to enjoy the performance in a safe, comfortable environment. Find out more about venue guidance and safety measures below.
---
Ticket information
Tickets from £10.50.

Book as early as you can to secure the best choice of seats at the best possible prices. Ticket prices will be adjusted in real-time and will reflect the most current price for each performance based on demand. Prices are subject to change without notice.

Series Discounts: 20% off the full ticket price when you book for all three concerts. Please phone the Royal Albert Hall Box Office on 020 7589 8212 for details.

Royal Albert Hall booking fees apply (7.5% of the total transaction, plus a recovery levy of £2 per ticket).

RPO Club discounts apply.  

Groups of just 6+ save up to 35% – phone 020 7608 8840. 
You might also be interested in...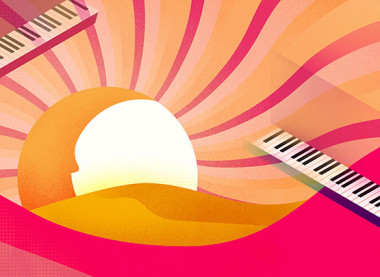 Royal Festival Hall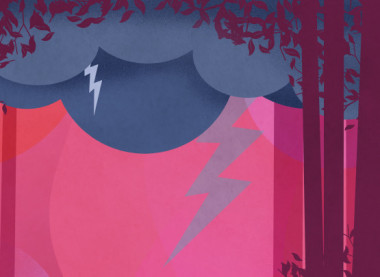 Sunday 23 October, 3.00pm
Royal Albert Hall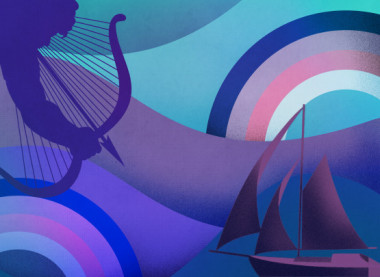 Wednesday 8 February, 7.30pm
Royal Festival Hall