Events Calendar
Journeys of Discovery: Redemption
Sunday 23 October 2022, 3.00pm
Royal Albert Hall
---
Mahler Symphony No.8, 'Symphony of a Thousand'
Vasily Petrenko Conductor
Philharmonia Chorus
Bournemouth Symphony Chorus
City of London Choir
Schola Cantorum of The Cardinal Vaughan Memorial School
Tiffin Boys' Choir
Royal Philharmonic Orchestra
A rare treat for Mahler-lovers and anyone who likes their symphonies on the grandest scale.
'Can you imagine a symphony that is, from beginning to end, song?' This was the ambitious vision that struck Mahler 'like lightening' and had him composing in a frenzy. Within three months he had sketched his most epic work, echoing religious themes from earlier symphonies while taking them to a whole new level.
The first half is a celebration of the divine spirit. The second half, inspired by Goethe's Faust, starts with 'woodlands wavering into view' and ends with dazzling visions of angels and the life eternal.
From the thundering organ chord and the double choir of the opening to the amassed brass at the end, the symphony delivers its message of redemption with the largest forces imaginable on stage . Initially promoted as the 'Symphony of a Thousand' due to the numerous performers, Mahler is both exuberant and restrained. His more subdued, economic writing is every bit as powerful as the big set-pieces.
Neither cantata nor opera, the composer's lightening-strike vision was for how the worlds of instrument and voice might come together: a 'True Symphony', in Mahler's words.
Cast includes:
Sarah Wegener Soprano
Jacquelyn Wagner Soprano
Regula Mühlemann Soprano
Jennifer Johnston Mezzo-soprano
Claudia Huckle Contralto
Vincent Wolfsteiner Tenor
Michael Nagy Baritone
Shenyang Bass-baritone
This concert has been rescheduled from Sun 18 Oct 2020 due to the coronavirus pandemic.
---
The Royal Philharmonic Orchestra gratefully acknowledges the generous support of Mrs Aline Foriel-Destezet.
---
The safety of our audiences is of paramount importance. Government guidelines and safety measures are followed at all the venues in which the Royal Philharmonic Orchestra performs to ensure that you are able to enjoy the performance in a safe, comfortable environment. Find out more about venue guidance and safety measures below.
---
Large print versions of the programme for this concert are available on request. Please email your request to Doran Crowhurst crowhurstd@rpo.co.uk at least one full week before the performance.
---
Ticket information
Tickets from £10.50.

Book as early as you can to secure the best choice of seats at the best possible prices. Ticket prices will be adjusted in real-time and will reflect the most current price for each performance based on demand. Prices are subject to change without notice.

Series Discounts: 20% off the full ticket price when you book for all three concerts. Please phone the Royal Albert Hall Box Office on 020 7589 8212 for details.

Royal Albert Hall booking fees apply (7.5% of the total transaction, plus a recovery levy of £2 per ticket).

RPO Club discounts apply.  

Groups of just 6+ save up to 35% – phone 020 7608 8840. 
You might also be interested in...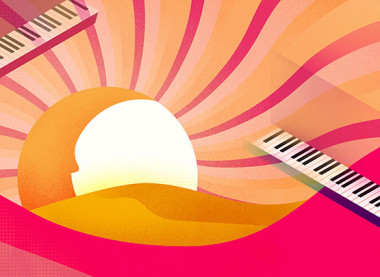 Royal Festival Hall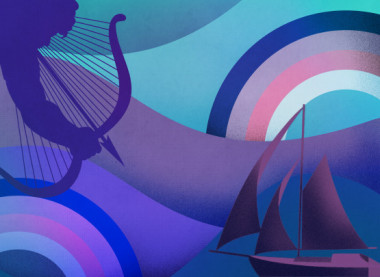 Wednesday 8 February, 7.30pm
Royal Festival Hall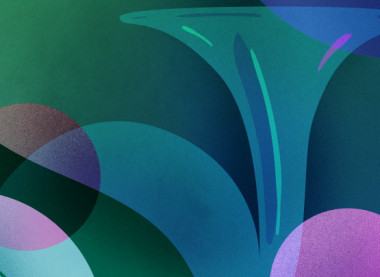 Wednesday 22 March, 7.30pm
Royal Festival Hall