Beethoven: The Revolutionary - Piano Recital I
Tuesday 23 June 2020, 1.00pm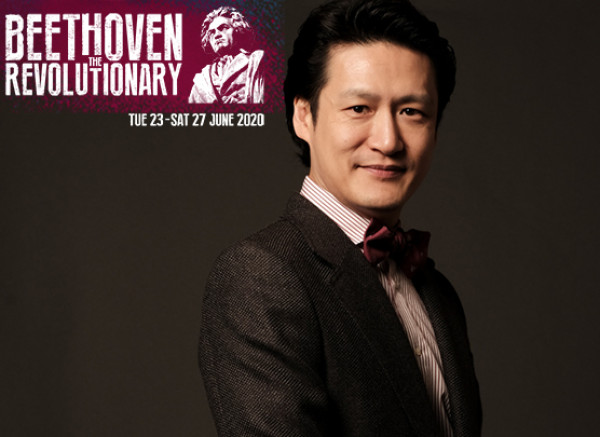 BEETHOVEN Sonata for Piano No.8 in C minor, 'Pathetique'
BEETHOVEN Andante in F major, 'Andante favori'
BEETHOVEN Sonata for Piano No.21 in C Major, 'Waldstein'
---
Celebrated pianist Jae-Hyuck Cho opens the Festival with three works that exemplify the rich musicality of Beethoven's compositions for the piano. The Pathetique Sonata, written in C minor and a favourite of Beethoven's, carries a deep emotive weight that is at its most expressive in the Adagio cantabile movement. The recital closes with the Waldstein Sonata, one of the most highly regarded and technically challenging works in the repertoire.
In partnership with

---
Ticket information
Tickets: £10 (booking fees apply).
Groups of just 6+ save up to 35%
Day Pass: Quote DAYPASS over the phone or online via Cadogan Hall's box office and enjoy the chamber concert or piano recital for just £5, when purchasing your evening orchestral concert.
Festival Package: £99. Save over 35% when booking for all nine concerts in the Festival* (available to purchase in person and over the phone from Cadogan Hall's Box Office).
*This special ticket price is subject to availability with seats available in the £32.50 pricing area.