Events Calendar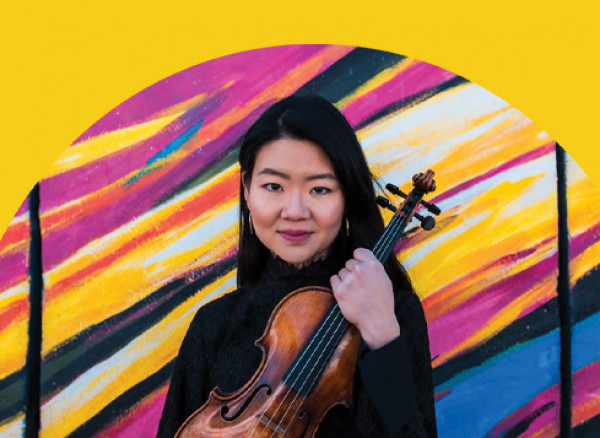 Beethoven's 'Pastoral' Symphony
Wednesday 8 June 2022, 7.30pm
Bexhill De La Warr Pavilion
---
Mozart The Marriage of Figaro: Overture
Borodin arr. Sargent Nocturne
Mendelssohn Violin Concerto
Beethoven Symphony No.6, 'Pastoral'
Brian Wright Conductor
Mayumi Kanagawa Violin
Royal Philharmonic Orchestra
Opening thet concert is Mozart's energetic Overture to The Marriage of Figaro, which gives a foretaste of the comedy and romance in the legendary opera.
Multi-award-winning violinist Mayumi Kanagawa takes to the stage to perform Mendelssohn's Violin Concerto. Described by legendary violinist Joseph Joachim as 'the heart's jewel', this magnificent concerto is rightly considered one of the greatest masterpieces of the violin repertoire, from its unusual opening with the soloist entering first, through to its sparkling Allegro finale.
The evening concludes with Beethoven's Symphony No.6, 'Pastoral'. Conductor Brian Wright leads the Royal Philharmonic Orchestra through in this characterful work, from depictions of country folk dancing to light-hearted melodies, to the start of the rainfall and the thrill of the storm, returning safely back to calm in the uplifting final movement.
Please note, this concert has been rescheduled from 3 June 2021, following its original date of 4 June 2020, due to COVID-19.