Sir Andrew Davis Conducts Symphonie Fantastique
Sunday 31 May 2020, 7.30pm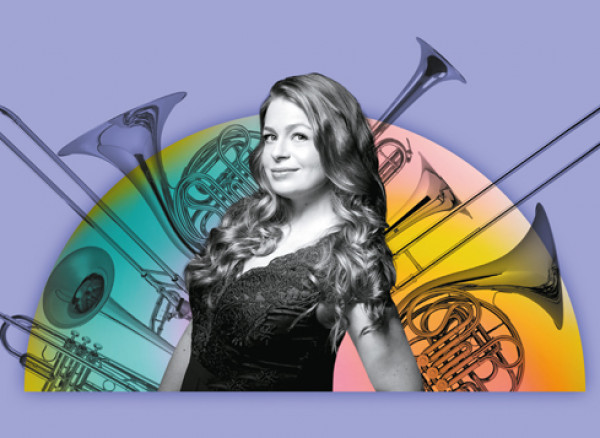 ELGAR In the South (Alassio)
STRAUSS Four Last Songs
BERLIOZ Symphonie Fantastique
Sir Andrew Davis Conductor
Siobhan Stagg Soprano
Royal Philharmonic Orchestra
---
Sir Andrew Davis concludes the Royal Philharmonic Orchestra's 2019-20 Series at the Royal Festival Hall with exuberance and flourish, bringing some of the greatest works of the Romantic imagination to life. The opening piece, Elgar's In the South, traverses an Italian landscape and encapsulates the majesty and tranquillity of the coastal mountains the composer came to love during his short stay in Alassio. Strauss' Four Last Songs, a series of beautiful meditations for soprano and orchestra, sees Siobhan Stagg take to the stage with Strauss' heart-bursting work, written as the composer was nearing the end of his life.
Closing the concert is Berlioz's Symphonie Fantastique, a work with a gripping, hyper-romantic pull that is tinged with the residue of an intense, idealised and unrequited love. The symphony revolves around this core idea, until it spirals inwards in the final movement and crashes with intense visions in a passionate outcry that blends dream and reality.
---
Ticket information
Tickets: £50, £40, £30, £20, £10.
Booking fees may apply.