Robert Trevino Conducts Shostakovich
Wednesday 30 October 2019, 7.30pm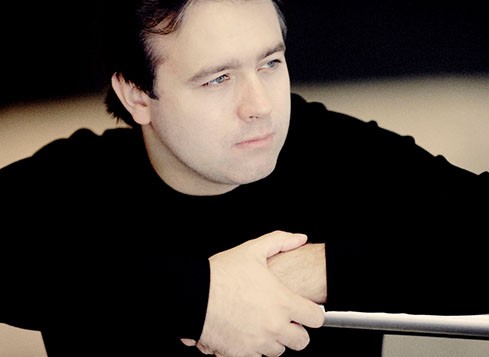 MUSSORGSKY Khovanshchina: Prelude (Dawn on the Moskva River), orch. Shostakovich
RACHMANINOV Piano Concerto No.3
SHOSTAKOVICH Symphony No.5
Robert Trevino Conductor
Alexei Volodin Piano
Royal Philharmonic Orchestra
---
Conductor Robert Trevino directs the Royal Philharmonic Orchestra in the debut concert of its 2019-20 Season at Southbank Centre's Royal Festival Hall. Opening with Mussorgsky's Prelude from his unfinished opera Khovanshchina, the composer sets a cold morning scene with shimmering strings in Russia's capital. Rachmaninov's Piano Concerto No.3 continues with impressionistic imagery, commanding an unparalleled virtuosic power in the piano's flourishing displays of melodic passion and sensitivity.
Shostakovich's Symphony No.5, written in mid-1937 when Stalin's paranoia and insecurity was at a fever pitch, proved a triumph for the composer, much to his relief. There is a tangible anxiety felt in all sections during the first movement, especially the strings, which develops in tone to form an invigorating final movement, lauded by his contemporaries for fulfilling a militaristic Soviet ideal. Whether Shostakovich truly capitulated to the demands of the era remains debated to this day.
---
Ticket information
Tickets: £50, £40, £30, £20, £10
Booking fees may apply
Students can earn great rewards, from CDs to Amazon vouchers, by purchasing tickets on the Student Pulse London app.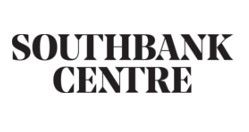 Royal Festival Hall
Belvedere Road
London
SE1 8XX
020 3879 9555
www.southbankcentre.co.uk