Mariam Batsashvili performs Liszt
Friday 30 November 2018, 7.30pm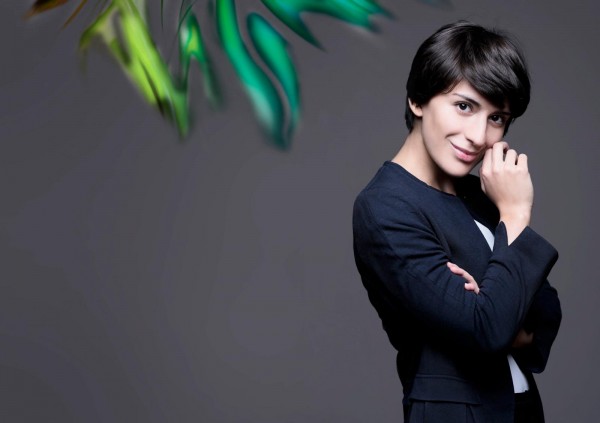 KODÁLY Dances of Galánta
LISZT Piano Concerto No.1
TCHAIKOVSKY Symphony No.4
Alexander Shelley Conductor
Mariam Batsashvili Piano
Royal Philharmonic Orchestra
---
In 2014 Mariam Batsashvili became the first female in history to win the International Franz Liszt Piano Competition and it's the dazzling virtuosity of Liszt's glittering first concerto that she brings to this concert.
The RPO's Principal Associate Conductor Alexander Shelley opens the concert with Kodály's five-movement suite, full of Hungarian folk tunes and robust rhythms. The performance climaxes with Tchaikovsky's anguished Symphony No. 4, written during a time of turbulence for the composer, its warring emotions veering from fateful fanfares to poignant melancholy, before hurtling through a whirlwind finale.


Arrive early from 6:45pm to meet the musicians in the Corn Exchange Lobby.
---
Ticket information
Prices from £17 - £42
Students & Under 16s £12.50

Multibuy
Book for 5 concerts and save 20% off individal concert ticket prices
Book for 4 concerts and save 15% off individual concert ticket prices
Book for 3 concerts and save 10% off individual concert ticket prices

Groups of 10 or more receive 10% off
Groups of 20 or more receive 20% off
Cambridge Corn Exchange
2 Wheeler Street
Cambridge
CB2 3QB
01223 357851
www.cornex.co.uk