Charlie Siem performs Tchaikovsky
Wednesday 7 November 2018, 7.30pm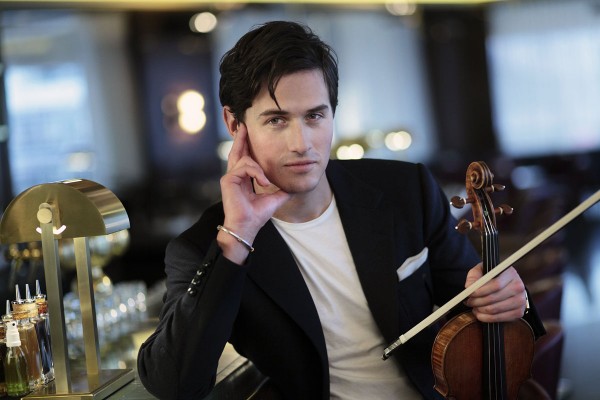 Royal Philharmonic Orchestra
---
MENDELSSOHN Hebrides Overture
TCHAIKOVSKY Violin Concerto
SIBELIUS Symphony No. 2

Jac van Steen Conductor
Charlie Siem Violin
Opening the concert is Mendelssohn's Hebrides Overture, which conjures the sights and sounds of Scottish scenery, from calm still waters to intense and dramatic storms.
With its unrelenting energy and use of Russian peasant dance rhythms, Tchaikovsky's stunning masterpiece is notably one of the most difficult violin concertos in the repertoire and provides an impressive centrepiece to this evening's concert.
One of Sibelius' most engaging and beautiful compositions, his Symphony No.2 evokes the expansive, glacial landscape of his native Finland. From an anguished, slow movement to a finale of furious passion, this piece climaxes in a flourish of exhilarating heroism.
---
Ticket information
Price Band A £42.00
Price Band B £40.50
Price Band C £37.00
Price Band D £25.50
Groups 8+ Save 10%
Groups 20+ Save 20%
Students and U16s: £15.00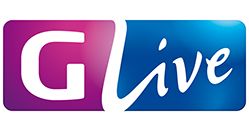 Guildford G Live
London Road
Guildford
Surrey
GU1 2AA
0844 7701 797
www.glive.co.uk