Events Calendar
Journeys of Discovery: Ecstasy
Wednesday 8 February 2023, 7.30pm
Royal Festival Hall
---
Prokofiev Romeo & Juliet
Ravel Piano Concerto in G
Wagner Prelude and Liebestod from Tristan & Isolde
Scriabin The Poem of Ecstasy
Vasily Petrenko Conductor
Javier Perianes Piano
Royal Philharmonic Orchestra
Tickets on sale Autumn 2022.
---
A programme that celebrates music as the supreme language of longing and ecstasy.
These are works that operate at the edges of our experience: where fantasy meets myth, the soul escapes its earthly bounds, and where the passion of young love consumes all before it.
To capture such ecstatic states requires a special gift. Few composers can stretch a languorous melody over endlessly twisting chords like Wagner or Prokofiev, or suspend time like Ravel, or summon up a trippy universe like Scriabin.
Prokofiev and Wagner give new life to the tales of star-crossed lovers, whether Romeo and Juliet or Tristan and Isolde. Sriabin then takes Wagner's theme of transfiguration to the point of full orchestral explosion in his Poem of Ecstasy. 'Like a bath of ice, cocaine and rainbows' was how Henry Miller described it.
Ravel offers a moment to step back from the emotional fray with his piano concerto, capturing the innocent excitement and wonder of a child. The simple allure of the music belies much sophistication. In the case of the slow movement, where time seems to stop, the exquisite balancing of parts brought the composer 'to the edge of despair'. He persevered, and the result was perfection.
'His demeanour and technique… radiate calm, yet the precision and speed of his fingerwork can be quite shattering. Seldom, if ever, have I encountered such a combination of evident modesty and utter brilliance.'
The Sunday Times on Javier Perianes
---
The safety of our audiences is of paramount importance. Government guidelines and safety measures are followed at all the venues in which the Royal Philharmonic Orchestra performs to ensure that you are able to enjoy the performance in a safe, comfortable environment. Find out more about venue guidance and safety measures below.
---
Large print versions of the programme for this concert are available on request. Please email your request to Doran Crowhurst crowhurstd@rpo.co.uk at least one full week before the performance.
---
Ticket information
Tickets from £10.
Groups of just 6+ save up to 35% 
RPO Club members save 50% on up to two tickets per London season and receive a host of other benefits. For more information please contact Jo Thomson (Friends' & Groups' Manager) on 020 7608 8840
You might also be interested in...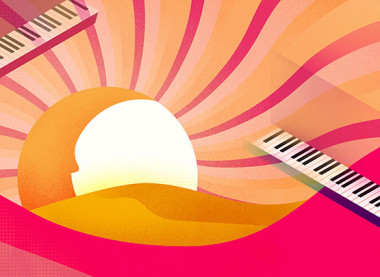 Royal Festival Hall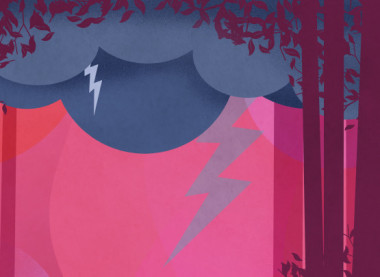 Sunday 23 October, 3.00pm
Royal Albert Hall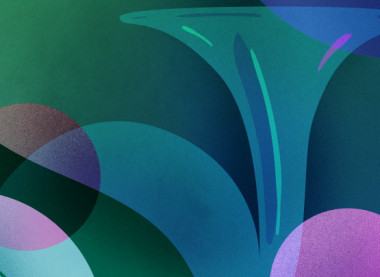 Wednesday 22 March, 7.30pm
Royal Festival Hall